How to Provide the Best Insights for Your Digital Marketers
When it comes to client communication between you and your digital marketing agency, it can be difficult to know where to start. It's easy to get lost in figures and metrics and what seems like endless technical jargon, but these conversations don't have to be overwhelming.
To make the best use of time, leave the digital marketing talk to us, and leverage what you do best: lease apartments. Giving us insight into what it's like to be on the receiving end of a digital marketing campaign—what's been helpful, what's been challenging, and where you need assistance—will set your campaigns up for success and set you up for an improved return on investment.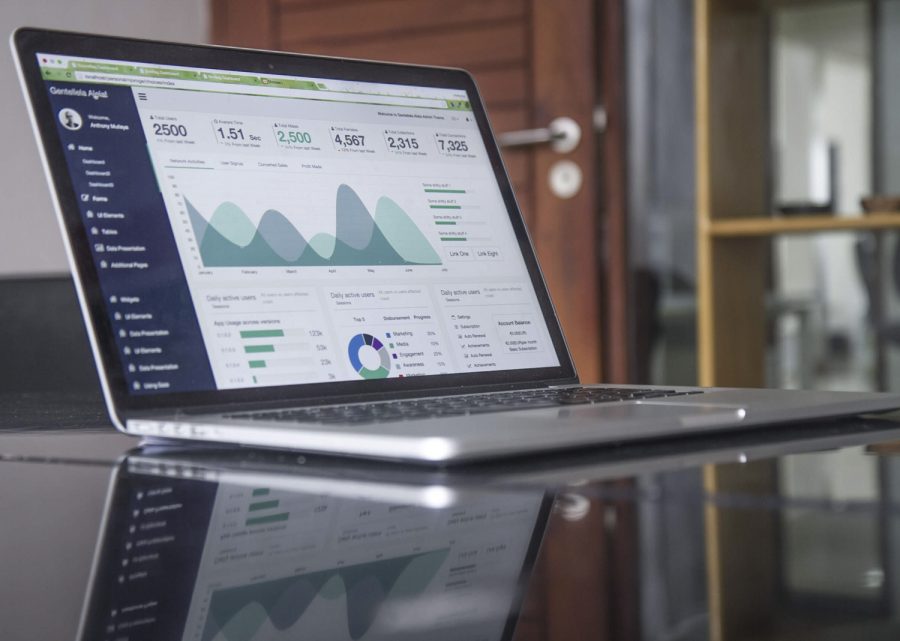 Are the leads you're getting the leads you're looking for?
Lead relevance plays a clear role in both the leasing journey and the conversations between a client and their digital marketing agency. Understanding why potential leads or prospects are not advancing in the sales funnel is highly valuable. If prospects are looking for a different location, are outside your price range, or are hesitant due to unit availability, tell us! All these items can be a factor in campaign strategy.
Let's say your prospect calls the leasing office only to find out the unit they're looking at is out of their price range; your agency can help avoid this by using extensions and an effective negative keyword strategy. Filtering out unwanted search traffic at the campaign level through various methods will enhance the quality of your leads and ensure your on-site team is receiving prospects with intent.
What are your campaign and marketing goals?
Communicating your client goals and your community's on-site team goals ensures all teams are on the same page. If your on-site team has any specific metrics, key performance indicators, or goals they're focusing on, be sure to share those with your agency. Specific metrics can include anything from keywords or amenities that should be prioritized, certain leasing figures like floor plan availability, successful selling points, and notes on current lead quality.
What are your apartment leasing figures?
Leasing figures are important to note because it gives your agency insight on what property aspects may be best to focus on. For example, if you say your property is struggling to lease two-bedroom units, we can make the proper adjustments within ad copy, keyword, and bidding strategies to get you the leads you actually need and improve your lead-to-lease conversion rate.
The same can be said for selling points that have been successful. Is your property in a location with a good Walk Score? Does it have a great pool? This information can be used to A/B test different selling points or property amenities and gauge what consumers prefer and what drives engagement.
If your on-site team is losing prospects for certain reasons, tell your agency so they can examine lead quality and make the correct adjustments to get you leads within your target market. Here are some examples of questions you can ask yourself that will provide your digital marketing partner with high-quality insight:
Is there a specific floor plan you're struggling to lease? What are the reasons a lead wouldn't or isn't choosing that floor plan? For example, is it out of their price range?
What has been your key selling feature when closing on leases lately? Is it the location, parking, in-unit washer and dryer?
What has been the main cause of lost leads? Is it availability, price point, location?
Have you been receiving any irrelevant leads? For example, are people looking for a different business? Or not calling about leasing an apartment?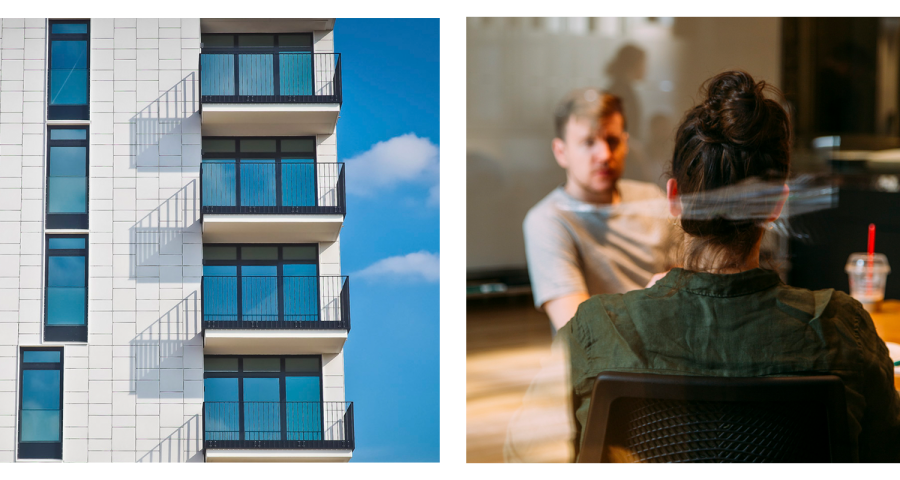 Has your website been updated recently?
Your website is one of the primary sources of information regarding your property. Just as it is crucial to keep your website up to date with relevant property information, the same can be said for your campaigns and ads. Whether it's new website copy, images, or leasing special updates, you should be mindful of website changes and inform your agency accordingly.
Using this information, digital marketers can decide how to implement these changes to accurately reflect them in your campaigns and improve your Quality Score. Your ads' Quality Score incorporates a few factors: your landing page/website experience and its relevance to the ad a user clicks on. For example, updating ad copy to match what's on the site is advantageous to your campaigns' performance because it will resemble the users' experience with the ad. Other methods of tailoring campaigns to match the website would include adding sitelink extensions to direct users to a new tab on your website, updating display campaigns with new property images, and promoting leasing specials.
In Summary
You don't need to be a marketing expert to provide your digital marketing agency with keys to success. You're the expert on your community and the leasing process—share some of that expertise with us, and we'll take it far.
Want to get started on a digital marketing campaign? Contact us today for a free quote.
Sign up for our newsletter.
Stay in the know about our insights and industry trends.