How Google's Match Type Updates Affect Multifamily Marketing
Google has recently changed the way some of its keyword match types operate. Specifically, Google eliminated broad match modified and will alter phrase match to operate more similarly to how broad match modified has operated in the past. Their goal is to focus more on a user's specific intent when deciding which ads to serve.
While the effects of these changes will ultimately be positive, there are certain ways this new update will uniquely impact the multifamily housing industry and your multifamily marketing.
Why is Google making these changes?
Google is making these changes for one primary reason: to boost the relevance of the ads their searcher sees by better matching these ads to their search query. Previously, broad match modified served the user an ad when the words in a query were included in the user's search. As long as the words present in the keyword appeared somewhere in the search, an ad would be eligible to show.
However, this strategy doesn't take into account the user's intent. For example, if someone was searching for flights from Boston to New York, using the broad match modified keyword "+flights +boston +to +new +york" would show them ads for both trips from Boston to New York and flights from New York to Boston because all these words appear in the search query. In an attempt to improve this, Google's phrase match will now operate more similarly to the retired modified broad match.
In Google's own words, "The updated phrase match simplifies match types by combining the control of phrase match, and the expanded reach of the discontinued broad match modifier."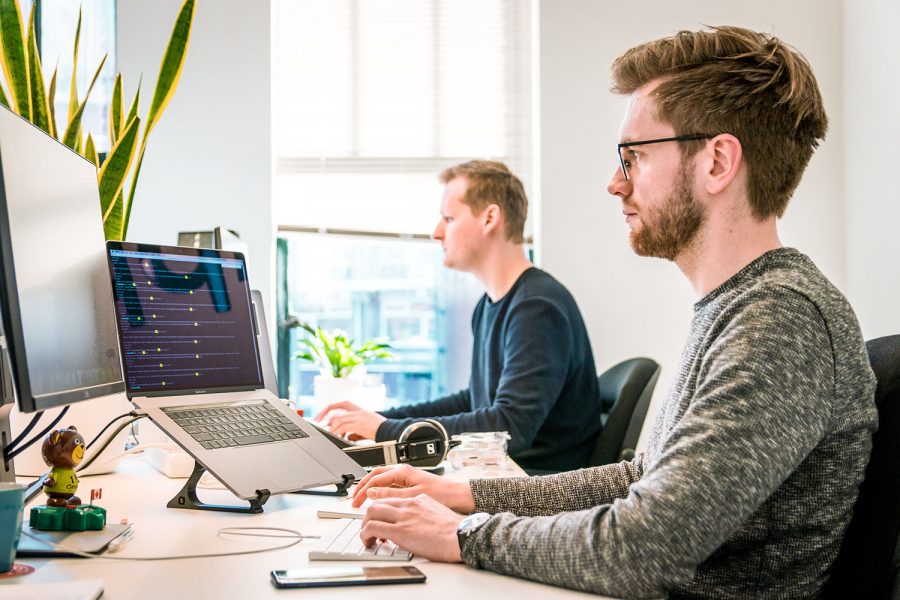 How will this impact the multifamily housing industry?
While many of these changes will have a positive impact on the quality of traffic we acquire, we have observed some weaknesses with how phrase match now operates, especially with more short-tail keywords. Since this change was implemented, several of the shorter, top-of-funnel keywords, like "apartments near me," have begun bringing in somewhat less relevant traffic than before.
For example, we have begun to see significantly more location-based search queries match to non-location related phrase match keywords. In order to address this, we plan to utilize phrase match keywords more selectively with top of the funnel keywords, relying more on exact match to bring in the most qualified traffic during this crucial phase of user research.
In order to ensure maximum visibility for users who are narrowing their search down, we will continue relying on phrase match for more long-tail, middle, and lower funnel keywords. Here, we expect to be able to better leverage these updates from Google, as these keywords contain more qualifiers that are relevant to specific properties, such as location and specific amenities.
Moving forward
As with all updates from Google, we look forward to being able to utilize new features and methods to improve the overall efficacy of our multifamily marketing campaigns. While this particular update will require a slight shift in strategy in how we approach top-of-funnel keywords, we're confident that the long-term results will allow us to place ads under much more intent-driven searches, allowing us to capture more relevant traffic.
Sign up for our newsletter.
Stay in the know about our insights and industry trends.