Online Reputation Management for Multi-family Properties
Reputation management is more than just online reviews. It's usually your audience's first impression of your brand and may be the most lasting one; it's the reason someone chooses to click or not click to learn more about your property.
Reputation Management in the Digital Age
In today's digital age, we crave that constant user-generated feedback. Think of it this way: would you dine at a restaurant after noticing it has a one-star review? The answer is likely no because other consumers like you are giving you all the information you need to inform your decision making. The same can be said for prospects looking for their next place to live. With numerous options in most markets, today's customers are savvy. They'll be searching online before calling and scheduling a tour or providing their contact information via a form on your website. Therefore, having a solid reputation management gameplan is an essential part of your property's leasing strategy.
Reputation management is often delegated to on-site team members, which can sometimes be a detriment to your property, because site team members are more likely to defend their team and sometimes themselves in reviews. Given this, their responses can be overly emotional. Trusting an outside third party can provide an unbiased approach when navigating responses on behalf of your brand and community.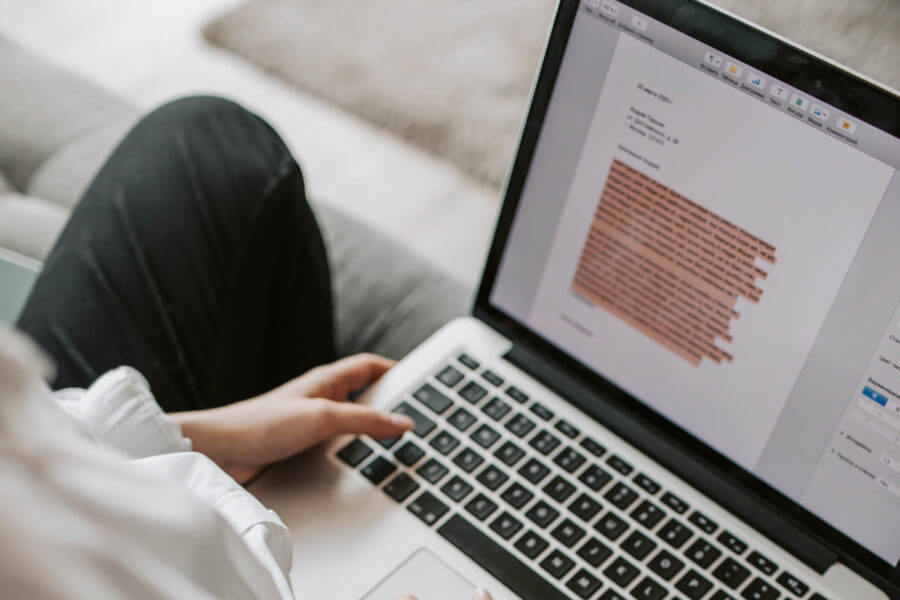 For our clients, this means working with site teams to gather feedback on neutral or negative reviews then crafting a unique message back to that individual. It's important to focus on truly hearing what the reviewer is expressing rather than offering them a canned response. The feedback in reviews can also help your site teams monitor trends in their operations and areas where they can improve.
Handling Feedback & Planning Ahead
If you have a property with a low reputation score on multiple online platforms, the trends you're seeing allow you to make impactful adjustments and turn around those negative sentiments. That could mean anything from budgeting for capital improvements after seeing consistent reviews about broken gym equipment to offering additional training to your staff if residents are commenting about unsatisfactory experiences. Having an outside third party monitoring your reviews allows your site teams to truly focus on what they do best: leasing and providing exceptional customer service to residents and prospects.
So, what if you're a lease-up community and don't plan to open your doors for another year? Do you still need someone to manage your online presence? The answer is yes. This is a great way to build up your brand affinity. Plus, you have many opportunities to build a positive online reputation before you even open. Consider actively asking for reviews instead of waiting for them to trickle in. You can do this after giving a virtual tour, after navigating prospect calls, or after a lease is signed. Building your presence can also lead to positive SEO benefits as a new lease-up community, so the earlier you start, the better off you'll be when you do have residents moving in.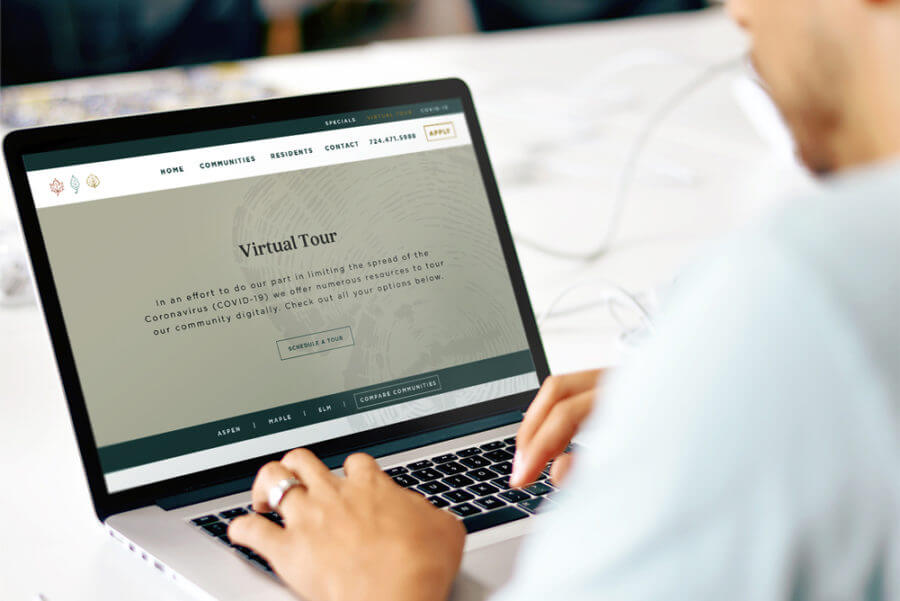 The Bottom Line
No matter what stage your community is in, reputation management is a powerful way to engage with your residents and prospects. Use it to your advantage to build a community where everyone feels welcome, safe, and heard.
Sign up for our newsletter.
Stay in the know about our insights and industry trends.