Fall Activities to Spotlight on Your Property's Social Media Platforms
Happy fall! For our multi-family real estate clients, our year-round approach to social media content curation is to show off the lifestyle available to residents, from the on-site amenities to nearby things to do. When planning your seasonal content calendar, be sure to think about the fun fall activities that will elevate your residents' autumn lifestyle within your community and throughout your neighborhood.
Spotlighting this fall content across your social media once per week in between property photos and amenity posts can help add character and fun to your feed. Need some inspiration? We've got you covered.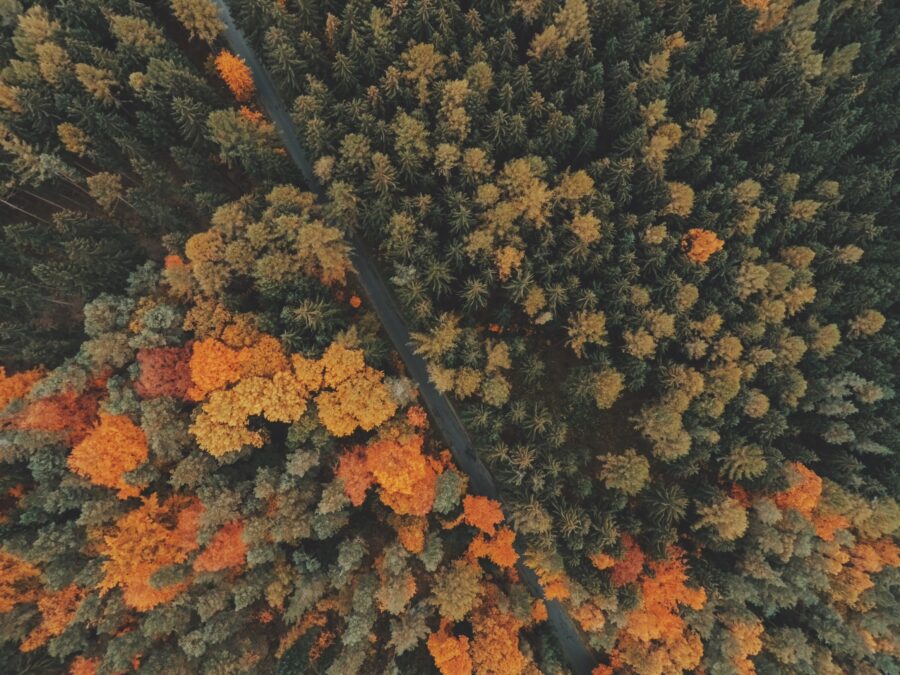 1. Pumpkin Patch
Is there a place for residents to pick pumpkins near your property? This would be a great neighborhood spotlight to showcase at any time this season. Be sure to let the audience know how far away it is from your community, and think about adding some fun craft or recipe ideas they can make at home, like jack-o'-lanterns and pumpkin banana muffins.
In terms of fall photo ideas, this can allow for images of the pumpkin patch and the neighborhood, a pumpkin inside the apartment as decor, or a pumpkin in the kitchen to help show off interiors and appliances.
2. Fall Foliage
Seeing all the leaves change to those beautiful red, orange, and yellow hues has to be one of the most enjoyable activities of the season. Curating fall content dedicated to leaf peeping near your property gets current residents excited about the gorgeous autumn scenery and can help grab the attention of potential future residents through striking visuals. Through in-depth hashtag research, you can even reach those people with no additional ad budget.
Capture photos or videos of changing leaves on your property, in the neighborhood, or even at a park nearby to show off the property and its surroundings.

3. Park Picnic
Whether tailgating or simply relaxing, picnics in the park are the perfect fall activity because the weather isn't too hot or too cold. Showcase a park that's within 15 minutes of your property in order to highlight your location, then encourage residents to pack yummy fall treats like pumpkin bread and apple cider to enjoy while getting some fresh autumn air.
4. Fall Movie Marathon
From Halloween cartoons to football films, a fall movie marathon is a great indoor fall activity to unwind at the end of a long day. It could be helpful to create a social media post reminding residents of all the must-watch seasonal favorites currently on Netflix and Hulu. Media for these can highlight your floor plans—perfect for pillow forts and entertainment centers—and even kitchens where residents prepare the popcorn, candy corn, and homemade pumpkin spice lattes.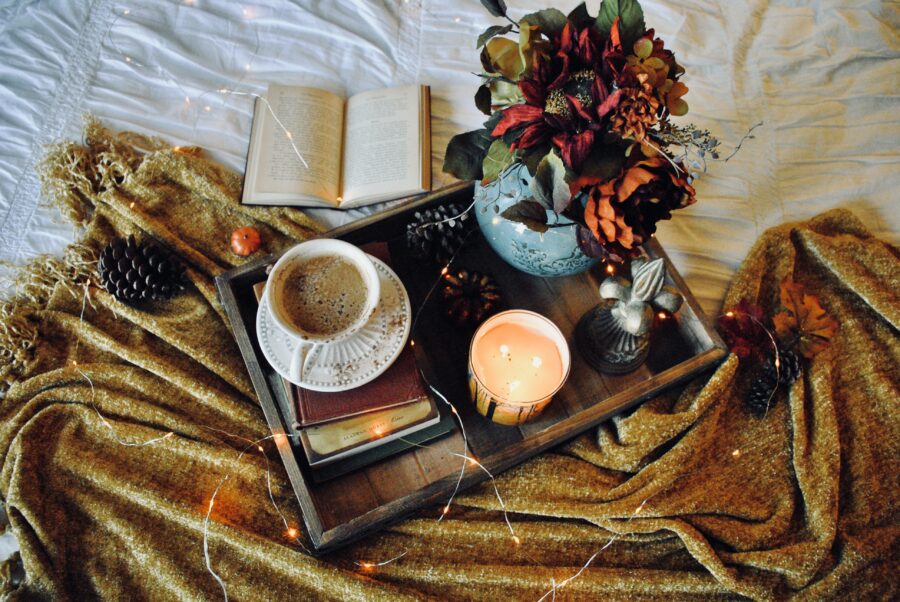 5. Fall Decor
Decor posts perform very well on social media due to the educational aspect and charming visuals. Encourage residents to get in the fall spirit by decorating their home with things like pumpkins and seasonal candles. This is also a great opportunity to highlight the convenience of nearby stores such as Target, Hobby Lobby, and small businesses.
Looking for more?
If you need help with your social media content plan or getting your lifestyle content ideas in front of the right people, check out our work in social media marketing.
Sign up for our newsletter.
Stay in the know about our insights and industry trends.