Who We Are
We do it all, so it all works together.
Agency FIFTY3 is a full-service marketing agency based in Denver, Colorado. We're a group of creatives, analysts, strategists, artists, and data scientists who have joined forces from all over the country. We laugh a lot while we work hard, we attract top talent, and we obsess over client deliverables. So, when we get down to business, we create consistent, award-winning projects, from managing digital marketing campaigns to complete rebrands and everything in between.
Our work lives in 42 states.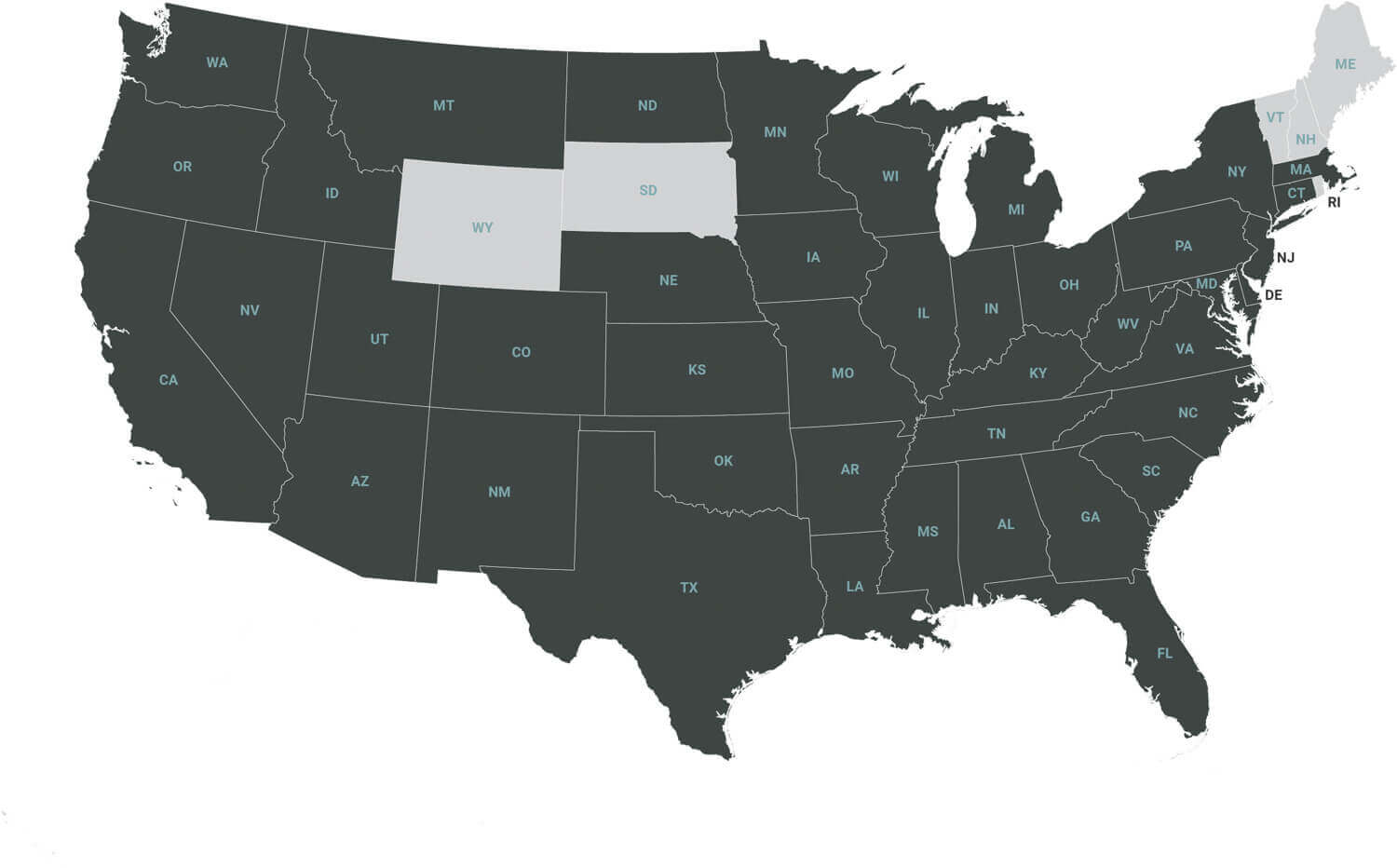 We help people find their next home.
We specialize in the real estate industry, including multifamily, student housing, mixed-use, manufactured housing, single family rentals, and 55+ active living communities. As a result, we get to tell the stories of diverse brands, unique communities, and individual people and families throughout the country.
Together, we can accomplish anything.
We're adventurous, passionate, and determined.
We've built a team of hard-working, fun-loving team members on purpose. With our headquarters in Denver and a flexible culture designed for our people, it's easy to recruit the innovative, the creative, the passionate, and the adventurous.
We create experiences
that matter.
Our Work