We take on every challenge with
passion, determination, and fun.
Play Our Video
Let's climb together.
From trailhead to mountaintop, our full line of marketing services ensures your entire climb is smooth, fun, and successful. We equip you with the tools and the knowledge you need to stand above your competition—from complete rebranding to measurable ads that drive leads. Your win is our win.
Create
a brand
voice
- Brand Identity
- Copywriting
- Logo Development
Build
marketing
collateral
- Floor Plans & Maps
- Brochures
- Signage
Establish
an online
presence
- Websites
- Splash Pages
- Landing Pages
Increase
brand
awareness
- Social Content
- Video/Photo
- Campaigns
Services
Who is Agency Fifty3?
Award-winning marketing agency
From digital campaigns to social media feeds to full websites and branding, we obsess over client deliverables from beginning to end and beyond. We're always searching for ways to challenge the status quo, to do new things, and to do old things better.
We laugh a lot, we work hard, and we raise the bar every single day: for our team, for our work, and for our clients.
About Us
We do work that makes our family proud.
Creating products that stand out.
We're thankful for our client partnerships.
It's even better when we win together.
About Us

2022
DIGITAL MARKETING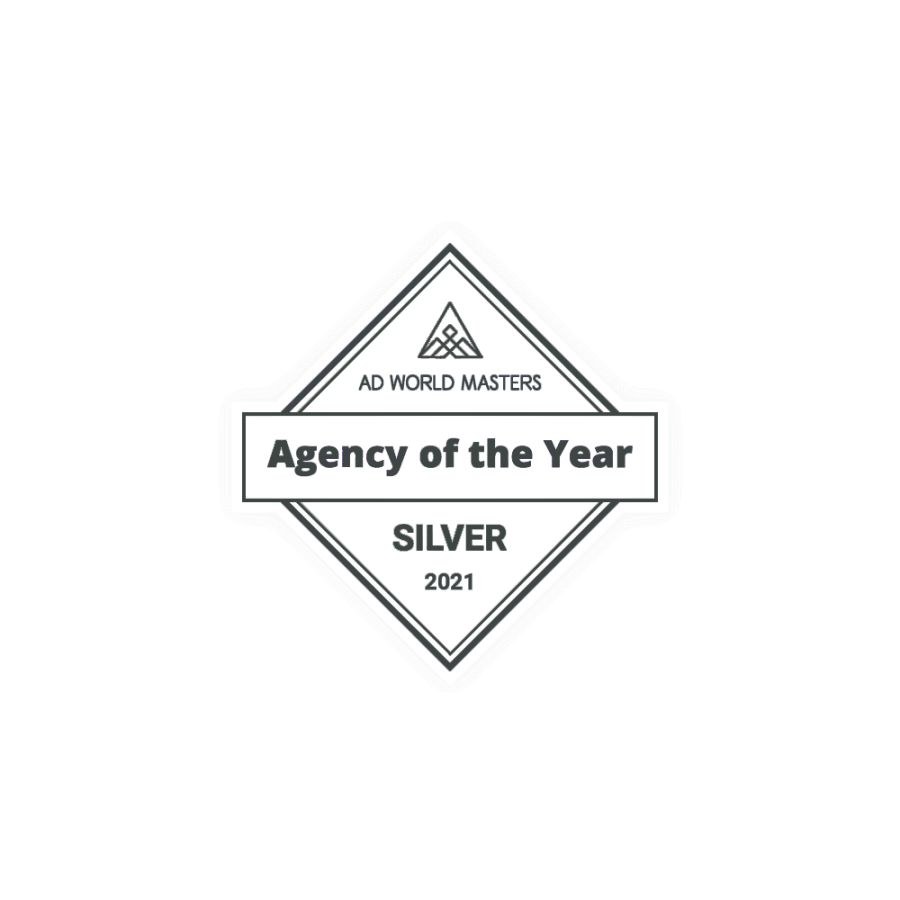 2021
AGENCY OF THE YEAR - UNITED STATES
2020
DIGITAL MARKETING
1st Place: Alexan 20th Street Station
2020
SOCIAL ADVERTISING
2nd Place: Attiva Peachtree
2020
"OPEN DOOR" VIDEO
2nd Place: Cardinal Group
2019
WEBSITE
1st Place: Lakeside Row
2019
COPYWRITING
2nd Place: Cottages Of Tucson
2019
WEBSITE
1st Place: TriVista
Featured Post
Launching on a Budget: Cost-Effective Digital Marketing Tools
Cost-Effective Digital Marketing Strategies and Guidance Through Market Uncertainty Let's be real: the multifamily market is a scary place almost always, particularly when words like reduction in occupancy, high-interest rates, and recession are rearing their terrifying heads across news and social channels. In the ever-evolving landscape of the multifamily industry, owners and asset managers can […]
Read
We've built a people-focused culture.
Learn what makes our team tick.
Our People
Let's work together
to challenge the status quo.
Contact Us