Telling the story with video.
One of our largest media projects for Cardinal Group Companies was on-site event video during their annual Leadership Summit IV. The event occurred over three days in many different locations and resulted in thousands of shots from multiple videographers on our team. From promotional video for the event to on-site video recapping the event, our team created 23 videos in total. Some material was even shot, edited, and shared all within one day for social media.
In an effort to capture the true event experience, our media team shot all video in slow motion and on a gimbal. This way, we captured a lot of moments that can be missed when shooting in a more static style. Plus, it meant we could get the camera pretty much anywhere—including onto Empower Field at Mile High—without disrupting the event.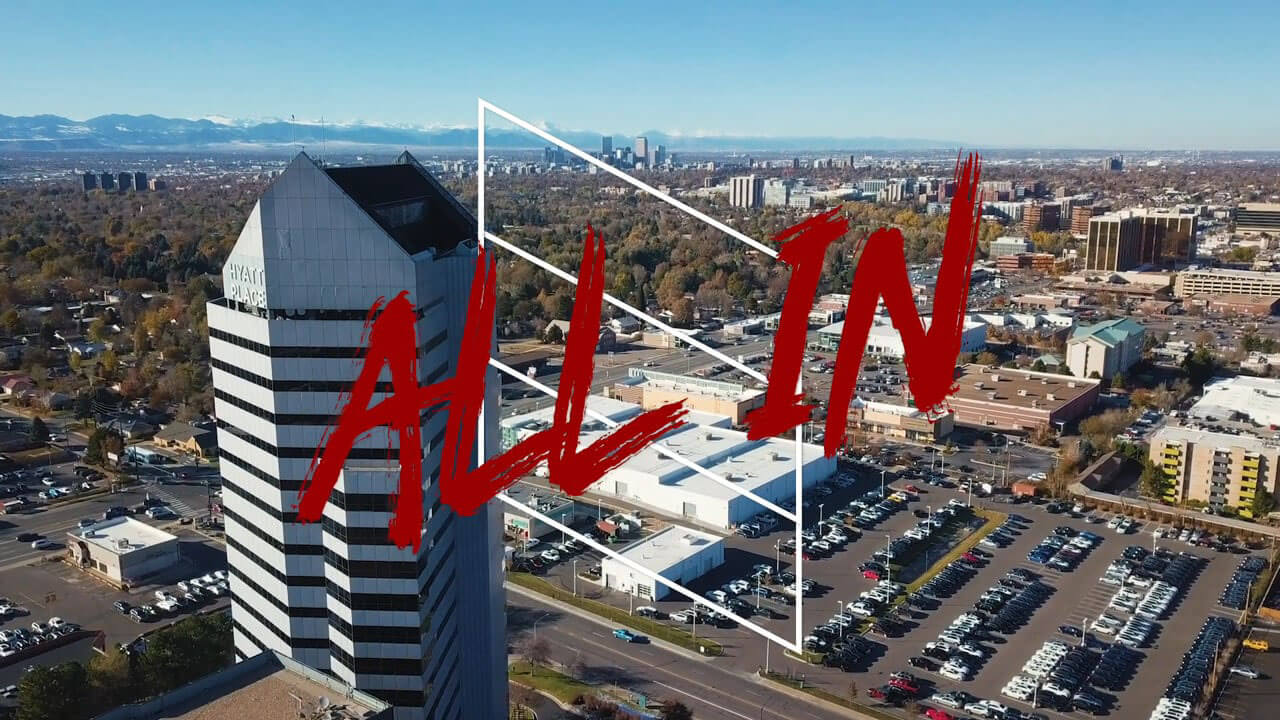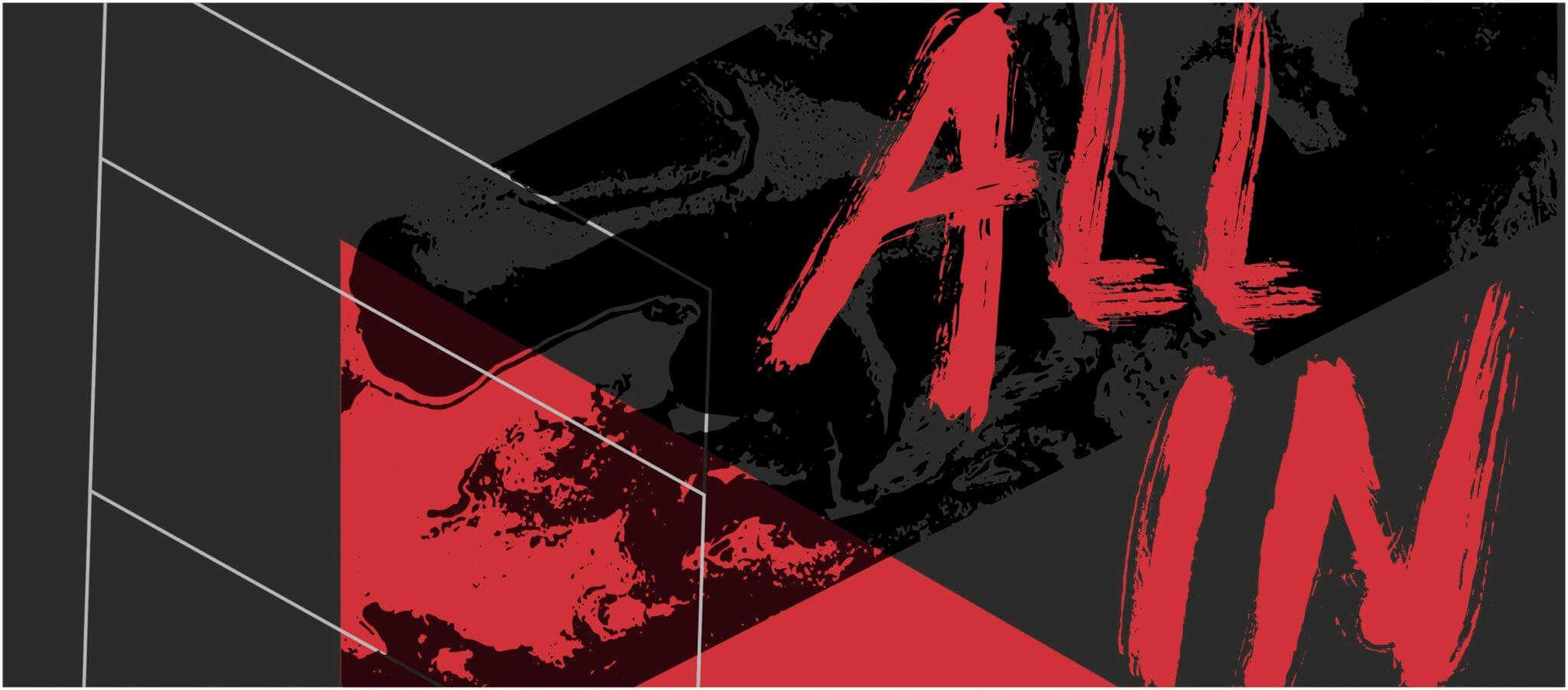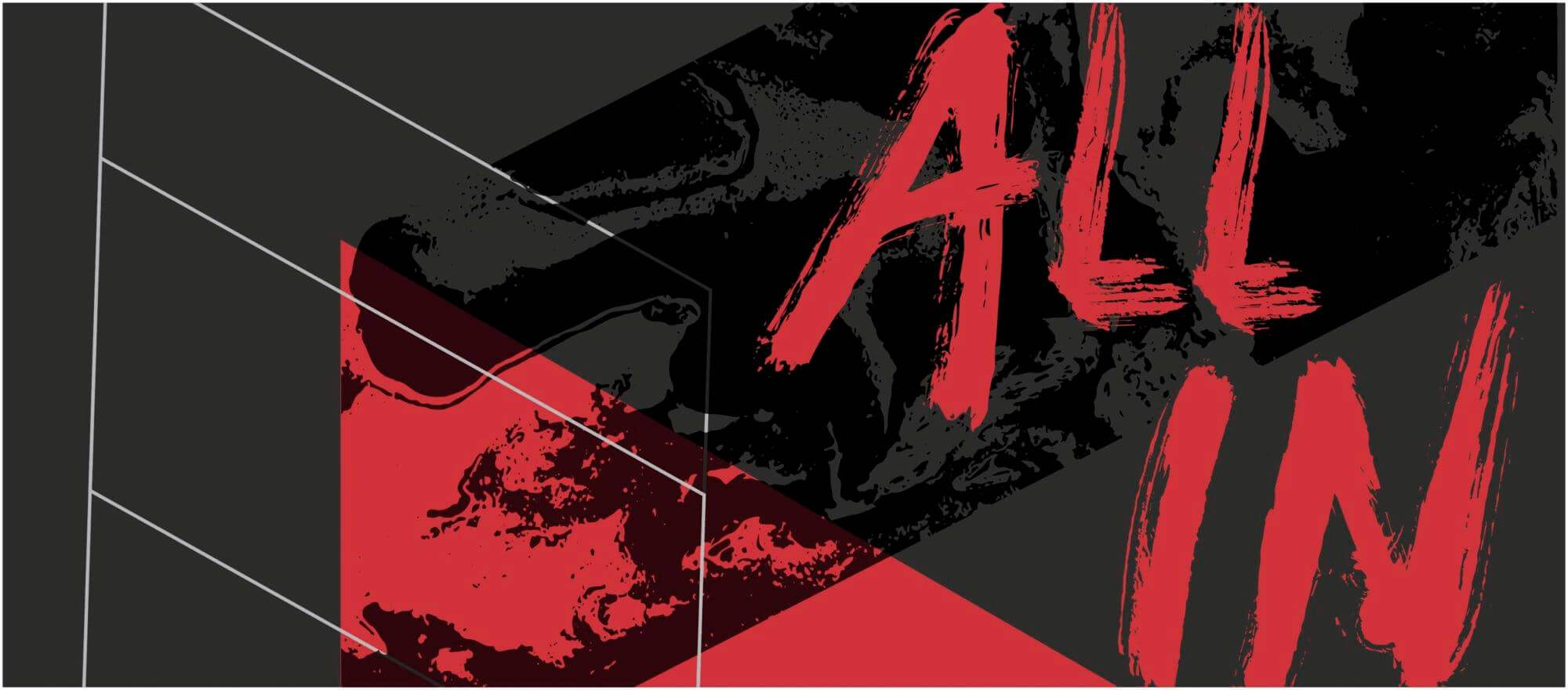 Hard work wins awards.
The marketing journey can feel like an uphill battle sometimes. Don't worry, we'll equip you with the tools you need to climb the mountain successfully. Your win is our win.
CORPORATE VIDEO + CULTURAL VIDEO
3rd Place: CGC All In
CAMPAIGN-BRANDING FOR BRANDED ENTERTAINMENT
3rd Place: CGC All In