The Importance of the Knowledge Graph & Google My Business
The number of digital marketing tools has grown dramatically over the last few years and grows more and more each day. So it's no surprise to run into something new, especially as a user encountering these things in the wild.
Google My Business (GMB) is one of many tools that has seamlessly entered our digital lives. But ask a typical user what GMB is, and they probably won't have any idea. Despite this, they (and we) interact with it almost daily.
Google My Business & the Knowledge Graph
Google My Business is a tool that helps manage a company's online presence across Google, including information populated on Google Maps and information showcased in the Google Knowledge Panel. This panel is the box that shows up on the right side of Google search results, and it's filled with essential business information. Note this is different from the Local Pack, which shows a map of nearby places related to your query (we told you there are a lot of digital marketing tools).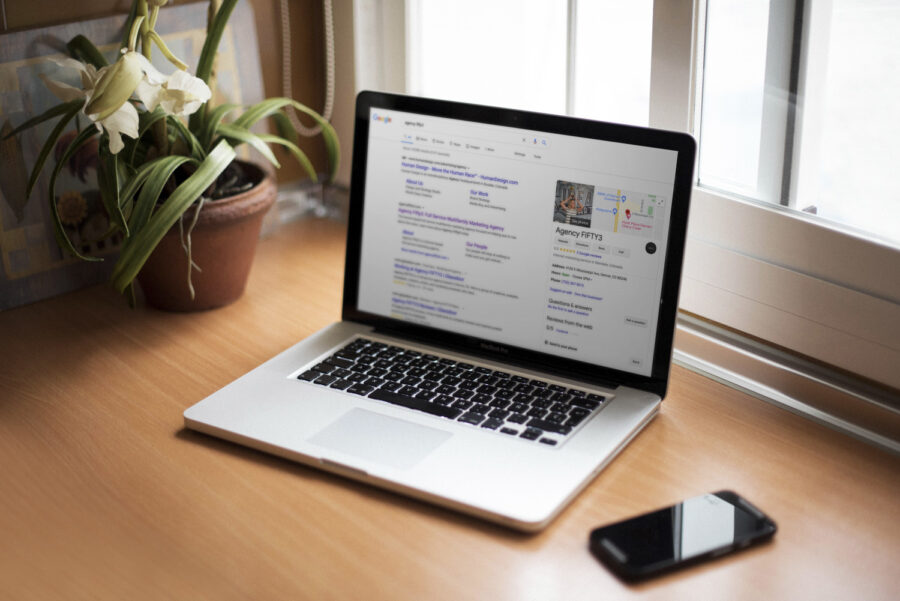 Search any business and, more often than not, you're going to see the Knowledge Panel. Data has shown you're highly likely to interact with the business there before interacting through the organic link in Search Engine Results.
That Knowledge Panel contains critical business information for users in a way that makes interaction and information gathering seamless. This includes the business location, hours, phone number, Google reviews, directions, and even a link to the website—all of which Google populates from the information set up through the Google My Business profile.
Why does Google do this? When it comes to search, Google's goal is to provide the user with the correct information—the answer to their question—as quickly as possible. That's why, when you search for an apartment community online, that automatically populated Knowledge Panel offers the most necessary information: quick links to the website, directions, and phone number alongside the business hours, reviews, social media links, news updates, even select floor plans. Hypothetically, a user could decide right then and there whether this was a place they wanted to live—and they haven't even reached your website yet.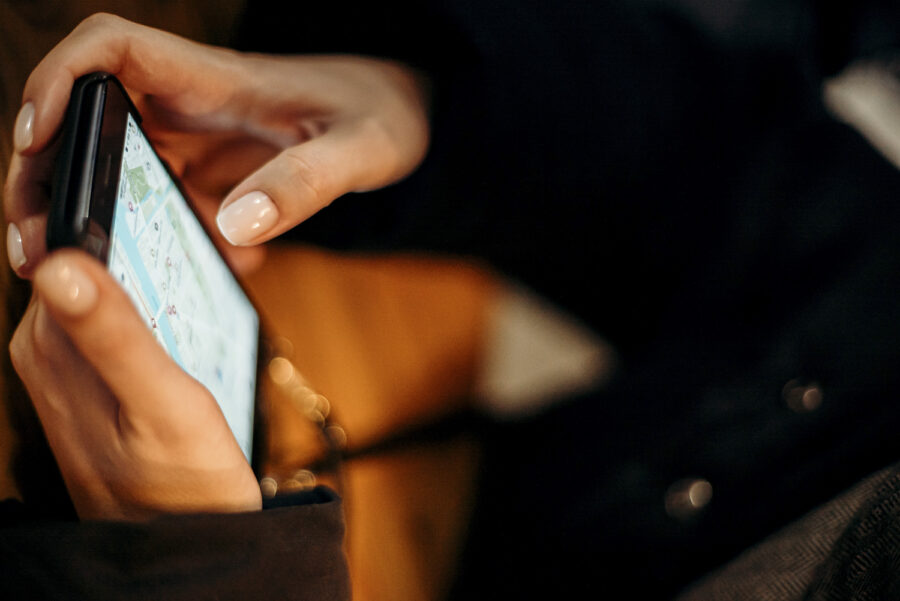 Why this Matters for Your Online Marketing
Because Google's Knowledge Panel is so essential to search engine marketing, it's essential your business uses it to its fullest potential. And Google My Business is the perfect way to do so.
We've integrated Google My Business into our product offerings because of its strength for multi-family real estate properties. Now, all SEO packages include GMB management to keep your business information accurate for users. In PPC, integrating your GMB account allows us to run location extensions, including the address in ads so users can pull up directions instantly.
Of course, this is all tied back into our monthly reporting. After an interaction with our ads, we can view and report on conversions that have come through various GMB elements, including Shares/Saves, Click To Call, Directions, and Website Visits.
Want to Learn More?
We love digital marketing. Click here to see some of our work in digital marketing for multi-family real estate.
Sign up for our newsletter.
Stay in the know about our insights and industry trends.