How Do Fair Housing Laws Affect PPC and Digital Marketing?
When doing any sort of marketing or advertising within the multi-family housing industry, there are several different policies and legal concerns we have to be mindful of. Perhaps one of the most important and relevant policies that our PPC team works with every day is the Fair Housing Act. Staying familiar with Fair Housing and how it relates to our pay-per-click advertising is the best way we can ensure that our practices are responsible and non-discriminatory.
What is Fair Housing?
The Fair Housing Act was passed in 1968 in order to prohibit discrimination in housing and prevent any future housing segregation. Housing discrimination on the basis of race, color, national origin, religion, sex, familial status, and disability are the main protections under this act. One of the main driving forces behind passing the act was many years of government practices leading to extreme housing segregation—the effects of which are still present today.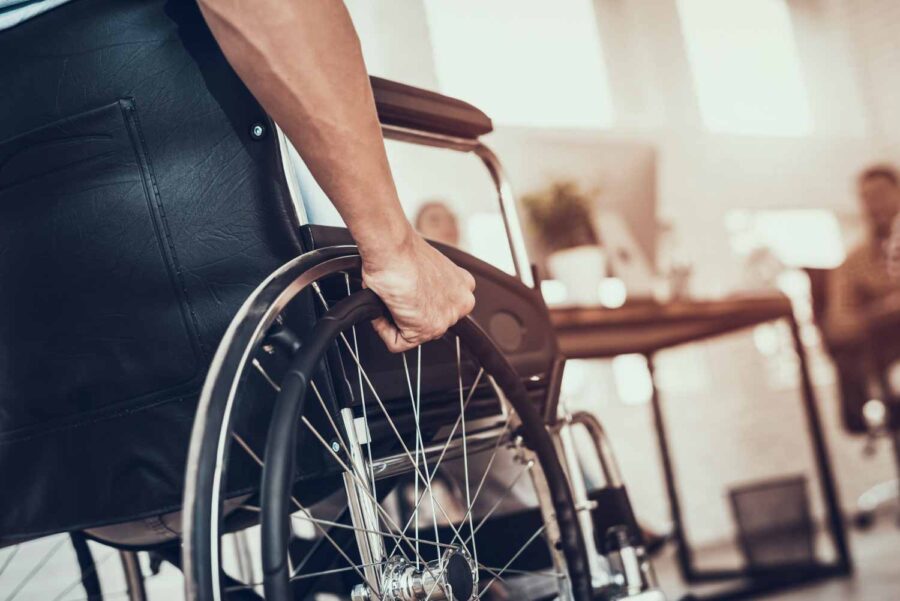 How Does Fair Housing Limit our PPC Ads?
There are several restrictions we have to remember when creating and managing any of our PPC campaigns. Firstly, we cannot use any of the demographic information that Google provides us with to target users. These demographics include race, age, gender, religion, and more. In other words, Fair Housing prohibits us from serving our ads exclusively to a certain demographic, like people identifying as males between the ages of 25 and 40.
We are also limited in terms of the locations we are able to target. Using specific zip codes in our location targeting is restricted under Fair Housing, because only showing ads in a certain zip code or a selective group of zip codes is too specific and is considered discriminatory.
It is also imperative that we are cognizant of our ad copy, making sure to refrain from using any statements that could sound discriminatory. Some examples of statements that would be prohibited under Fair Housing include "No Children," "Christian Housing," and "English Speakers Only."
In addition to ad copy, it is important that we showcase diversity when featuring human models in image or video ads. Categories including families with children, racial/ethnic minorities, and people with disabilities are all great examples of diversity that must be present when ads have a strong visual component.
What Can we Target?
Although the Fair Housing Act narrows down our targeting options, we still have a variety of effective ways to serve ads. We frequently use "remarketing" in which we target users who have already visited the property's website. We can assume that someone who has previously visited the website might be interested in what the community has to offer, but they likely continued to search elsewhere. By remarketing ads to this audience, we aim to recapture their attention and reintroduce them to the brand.
Even though we are not able to target locations as specific as zip codes, we are still permitted to target broader locations such as neighborhoods, cities, counties, and states. Google Ads allows us to view the locations in which people are converting, and that can help us determine the most effective locations to target.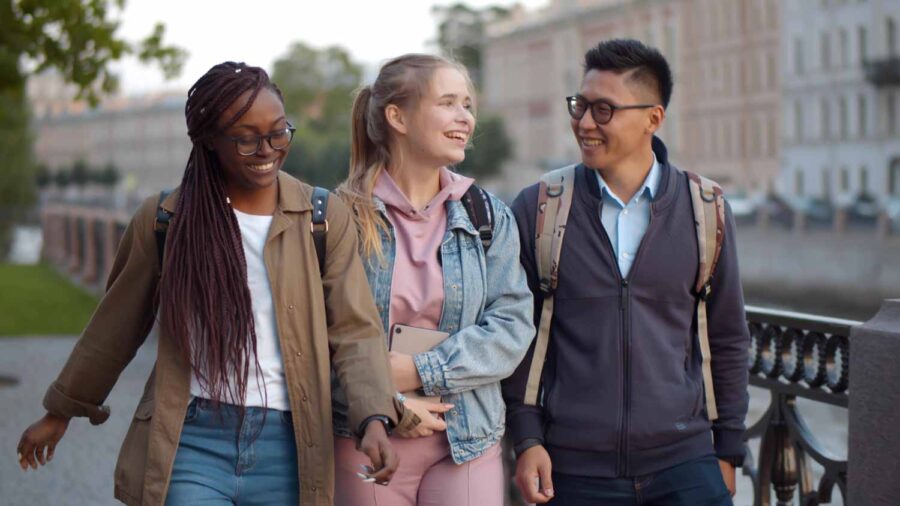 How Can We Use this Information to our Advantage?
There are a variety of ways that we can effectively communicate the style of a property and its key selling points that might appeal to unique audiences. For example, if a specific community caters to a younger, professional audience, we can include information in our ad copy like "located in Austin's trendy, up-and-coming North Loop" or "close to many restaurants and bars." If the community has larger units that are family friendly, we want to make sure we include this information in ad copy as well. Choosing words that indicate financial status such as "luxury" or "affordable" gives prospective residents a better idea of how the community is positioned before clicking on an ad that might not be relevant to them.
Price extensions are another tool we use to improve the relevance of our ads. They showcase the starting prices of different types of units. They are effective in helping to weed out irrelevant traffic, because users are much more likely to click on an ad (and later convert) when they know a community is priced within their budget.
Why Is This Important?
Fair Housing is just one of the many important concerns we come across when creating digital ads. Ensuring that equal opportunity is present in every step of the leasing process is vital. Many times, our PPC process is the first step in someone's leasing journey. This means that it is our job to set the standard in establishing fair and equal practices from the very beginning. Click here to see some of our work in digital marketing.
Sign up for our newsletter.
Stay in the know about our insights and industry trends.