Tips to Maximize Your Multi-Family Real Estate Website This Year
There are a variety of steps you can take to maximize your website to better appeal to online visitors. This includes features such as virtual tours, chatbots, up-to-date contact information, and showcasing your units' amenities, especially community spaces like pools and fitness centers. Emphasizing all these features can give your website a great boost in particular for the warmest time of year, but also for our recent increase in time spent indoors and online.
1. Invest in 360 virtual tours or video
Virtual tours provide the best and most thorough experience for visitors to explore your community online. Go beyond photography to allow viewing of an entire area without a visitor having to be physically present. Or, promote your community through video footage that can be used on your website and social media. Pictures speak a thousand words—just imagine what videos could say.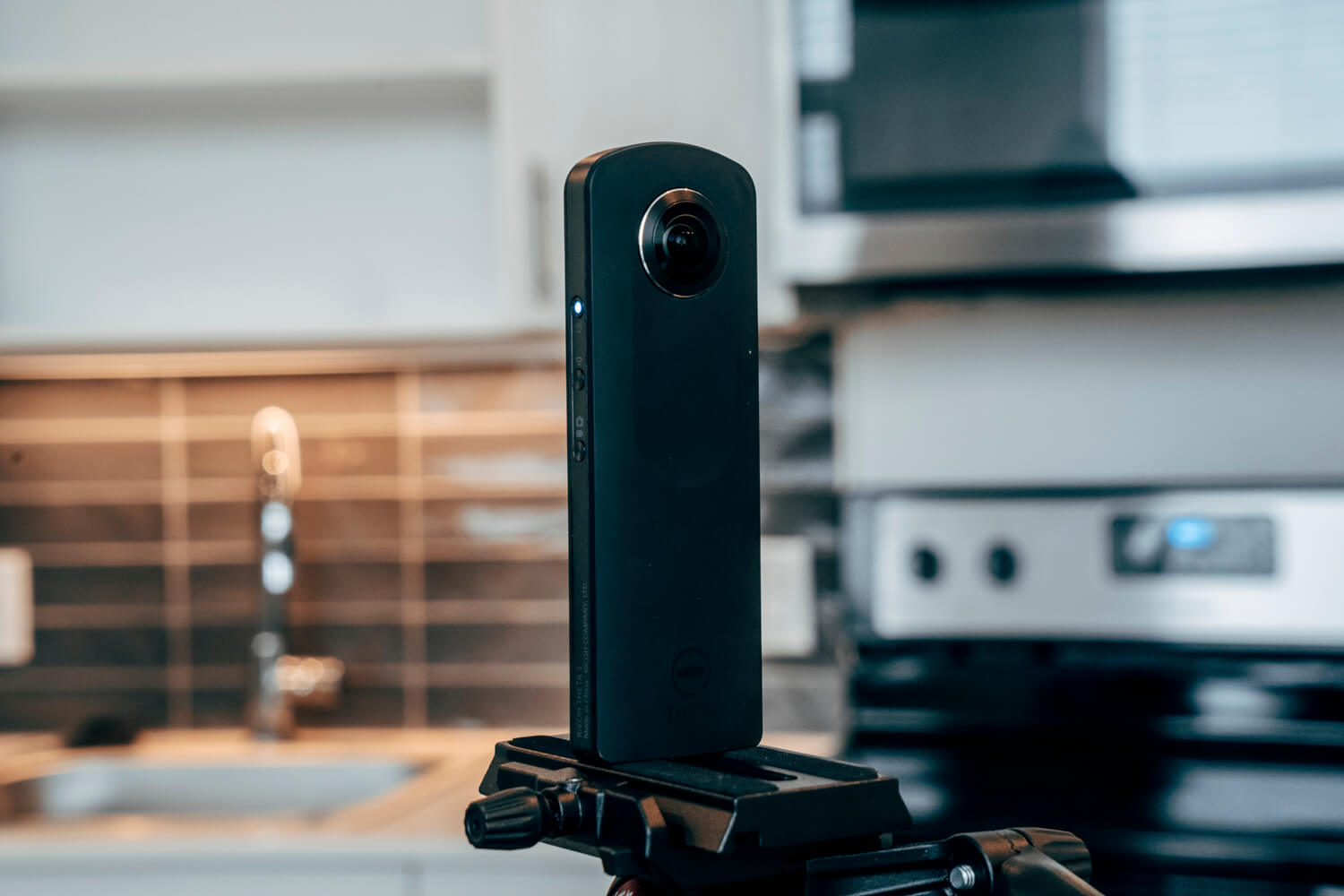 2. Use a chatbot
A chatbot is a great way for visitors to access quick answers to questions about your community, especially after hours. Since the typical nine to five is fading away, it's important—not to mention appreciated—for visitors to have the answers they need at the tips of their fingers at any time of the day or night.
3. Highlight your apartment amenities
People are spending a lot of time indoors lately, so, naturally, indoor living space is what's currently piquing interest and providing some of the greatest appeal. Highlight fast-speed Internet, large square footage, balconies, and any other detail that makes indoor life better in your community.
4. Continue to show off the pool and fitness center
In the heat of summer, people are eyeing those community amenity spaces. Whether these areas are open yet or not, people are still looking for these features when leasing an apartment. Putting them on the forefront of your website will draw in visitors and help put your community front and center on their radars.
5. Make sure accurate contact information is listed
Understandably, your website should have the most accurate phone number to call for questions, updated office hours, and ways to obtain further information on your community. Since visitors may be hesitant to stop by the leasing office right now, it's essential to direct them to the right communication avenues.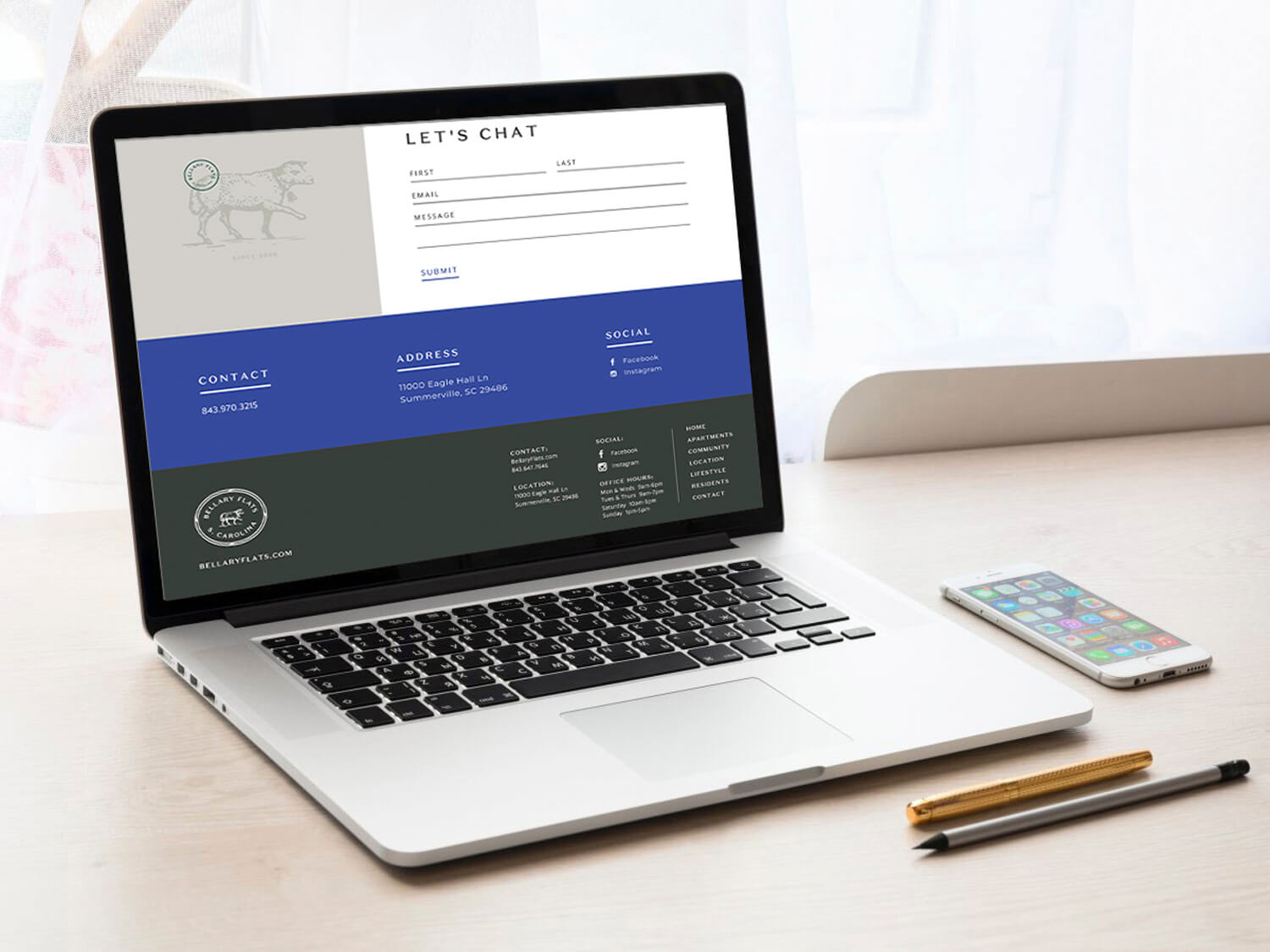 TL;DR
The goal of any website should be to give visitors the best possible online experience. As our industry changes and adapts, we recommend 360 virtual tours and/or videos, chatbots, accurate contact information, and a showcase of amenities both in-unit and throughout community areas. Through these features, your website will become both more accessible and informative while appealing to the needs of current and prospective residents.
Want to see our work in action? Check out some of the custom websites we've designed in the past.
Sign up for our newsletter.
Stay in the know about our insights and industry trends.