4-Step PPC Strategy For Your Lease-Up Apartment Community
Your lease-up is undergoing construction and on track to be ready by its scheduled date of completion. Of course you want the construction to be completed by your goal date, but meeting the desired occupancy on opening day is just as important. Enter PPC marketing.
Agency FIFTY3 helps lease-up communities across the country increase their occupancy before their building is finished. To be successful, it's essential to create brand awareness first and reach relevant people with the right messaging during the lease-up stage.
Here, we'll help you strategize your pre-leasing plan for your lease-up community and set you up for success as soon as your apartments are ready for their first move-in day.
How To Market A Lease-Up Using PPC Marketing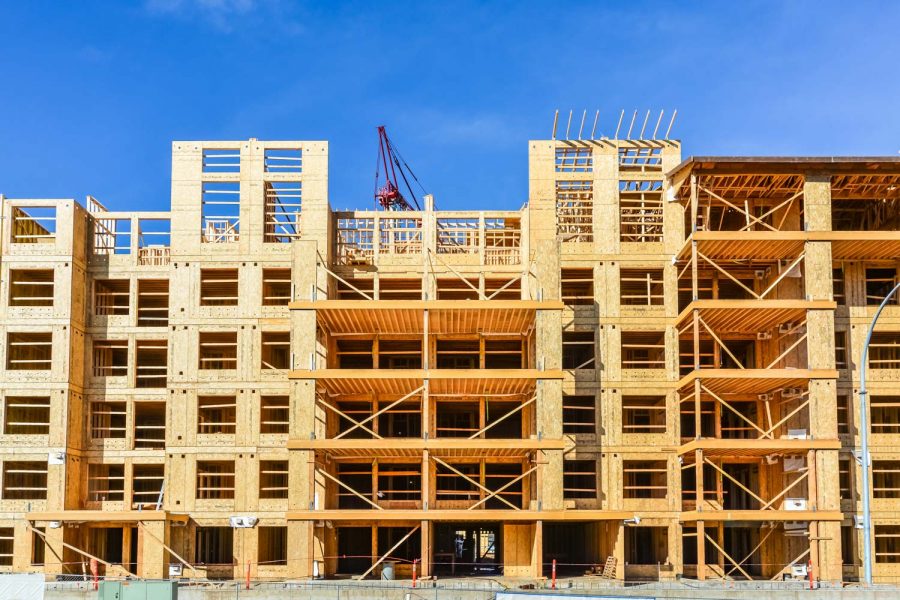 A lease-up is an apartment community that is not finished but is scheduled to be complete at a specific time. However, prospects can still sign a lease during construction, and these new residents will start moving in on your first opening day.
PPC advertising can be an effective way to market a lease-up. PPC, or Pay-Per-Click, is a model of paid internet marketing in which advertisers pay a fee each time one of their ads is clicked.
This PPC strategy for your lease-up is laid out in four phases that match the status of your on-site community.
1. The Brand Awareness Stage
The main goal of this phase is to get established with PPC services and generate brand awareness while your property is being built. To achieve these goals, we recommend a low-spending display campaign that allows you to serve images and text to relevant users.
Display ads with mock-up images of your apartment community and "Coming Soon" messaging would run in this stage, and these campaigns allow you to serve ads to specific audiences, like people who are currently renting the apartment they live in or people interested in hiring movers.
As people click on your ads and land on your apartment community website or lease-up landing page, you can also start building retargeting lists, which will factor in later.
2. The Pre-Leasing Stage
The main goal of this phase is to sign as many leases as possible before opening. To do so, consider shifting from just a display campaign to both a search and a display remarketing campaign.
With a competitive ad budget, the search campaign will be able to generate a certain amount of clicks from people searching for things like "new apartments near me" or "apartments pre-leasing [city]." Ad messaging that includes phrases like "Pre-leasing Now" or "Reserve Your Spot" can help ensure you get quality leads and a better conversion rate.
In addition to bidding on pre-leasing related keywords, you can implement certain words and phrases as negative keywords. Negative keywords allow you to steer away from irrelevant searches. For more on that, check out Why You Need A Negative Keyword Strategy. At this stage, negative keywords for pre-leasing could include "immediate" or "move in ready."
Additionally, to leverage the retargeting list we mentioned in stage one, you can add previous website visitors as an audience to both search and display campaigns. With website visitor audiences, you can bid a higher amount for your search ad to show on search engines. Similarly, previous website visitors can come across your display ad again—helping them realize they can now apply and sign a lease.
3. The Now Open Stage
The main goal of this third phase is to fill the remaining units as fast as possible. To achieve this, we recommend updating the keyword and messaging strategy with a more aggressive ad budget.
You are now targeting people searching for "apartments near [location]" or "apartments immediate move in." The messaging would also use headlines like "Now Open" or a CTA like "Move In Today," and display ads would serve updated images.
4. The Open and Stabilized Stage
The main goal of this phase is to transition into a standard strategy related to spending, keywords, and messaging. Consider how many leads your on-site team needs per month to meet or maintain occupancy, and make that your goal.
At this point, the first lease terms are coming to an end, and the number of units available per month will remain consistent throughout the year. The messaging would update to the standard "Tour Now" and "Call Us Today" phrase with other more specific keywords advertising your property's most popular features.
PPC advertising offers flexibility to meet any changing needs for your community. Ad copy can be updated instantly to reflect a leasing special or website updates. You can even pause keywords for a specific floor plan that's currently at 100% occupancy or adjust ads to feature an available floor plan.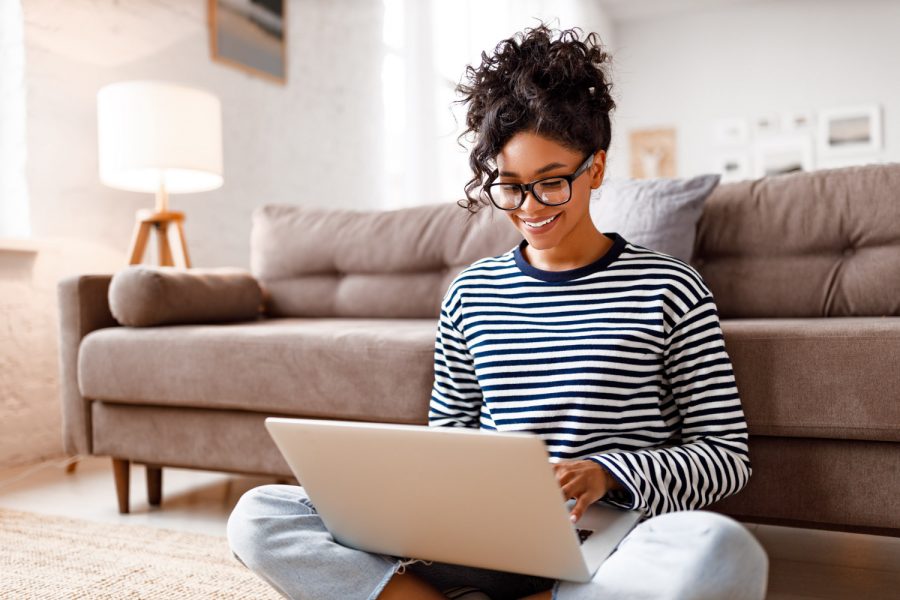 Conclusion
A PPC strategy for your lease-up is an effective way to market your soon-to-open apartment community. With this type of online marketing, you can quickly shift strategies to stay in line with your property construction timeline then continue once you're open.
Begin by pushing brand awareness and ramp up your ad spend as soon as you're ready to start pre-leasing. Then, shift your keyword and messaging strategy after you open. Finally, move to a standard spending budget once the apartment community has stabilized. And keep going! More and more, people are searching for their next homes and communities online, and PPC campaigns are some of the best ways to get in front of the right people and the right time.
Need Help With Your Lease-Up PPC Strategy?
Agency FIFTY3 helps manage PPC accounts for apartments in every phase. We'll help guide your PPC strategy, starting with your lease-up brand awareness campaign to ongoing PPC management after you open. We're ready to work together anytime you are. Send us a note or schedule a call.
Sign up for our newsletter.
Stay in the know about our insights and industry trends.