And The Winner Is… Home is Where the Beat Drops, Agency FIFTY3
We have some big news!
We're wrapping up 2022 with a portfolio full of new brand designs and campaigns, completed projects with some old and new clients, and… a brand new award to add to our collection!
Our student housing campaign, Home is Where the Beat Drops, in collaboration with Cardinal Group Management is the 2022 winner of the Multi-Housing News Excellence Award in the Marketing Campaign category, and we couldn't be more excited and proud to add this award to the collection the Home is Where the Beat Drop campaign has already won!
What are the other awards we've won you may ask? Allow us to brag about ourselves for a second.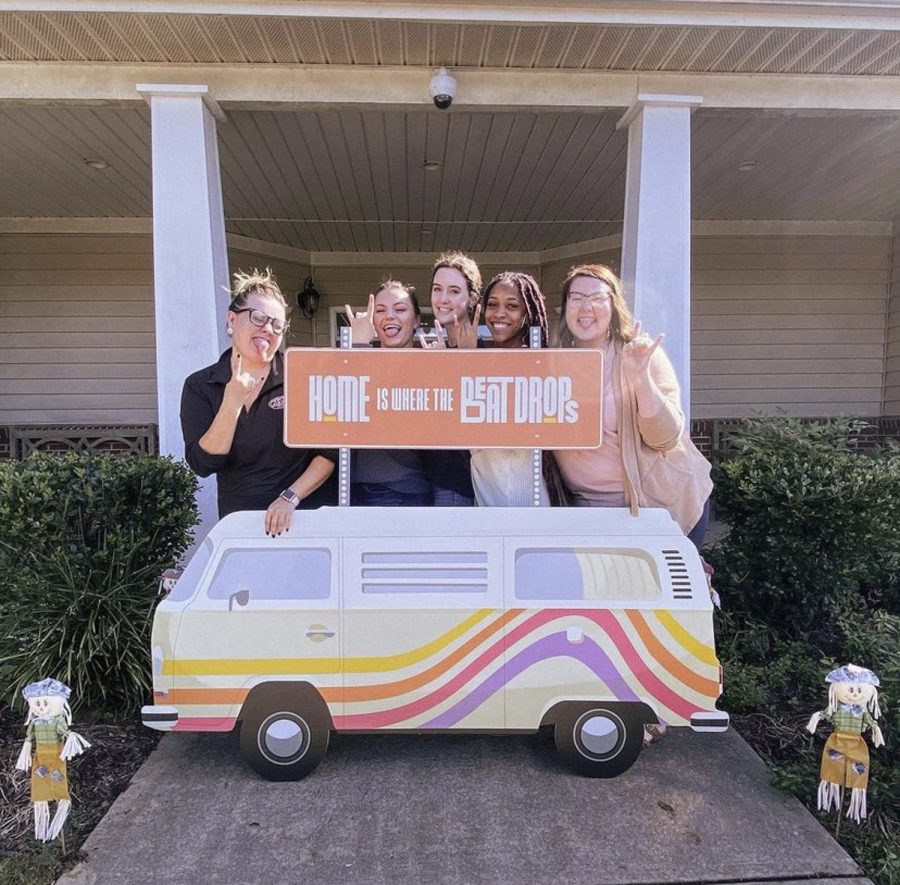 Home is Where the Beat Drops – Past Awards
Home is Where the Beat Drops has been one of the most successful campaigns we've ever pieced together at Agency FIFTY3. Along with our new 2022 award, this campaign was awarded two Vega awards in 2021, one for Best Art Direction and one for Best Integrated Marketing Campaign.
The Vega awards celebrate creativity, innovative ideas, and well-structured, successful messaging in the digital world. It recognizes excellence in Websites, Video, Mobile, Social, Animation, Marketing, and Podcasts and awards creators who challenge norms and reinvent traditional marketing tactics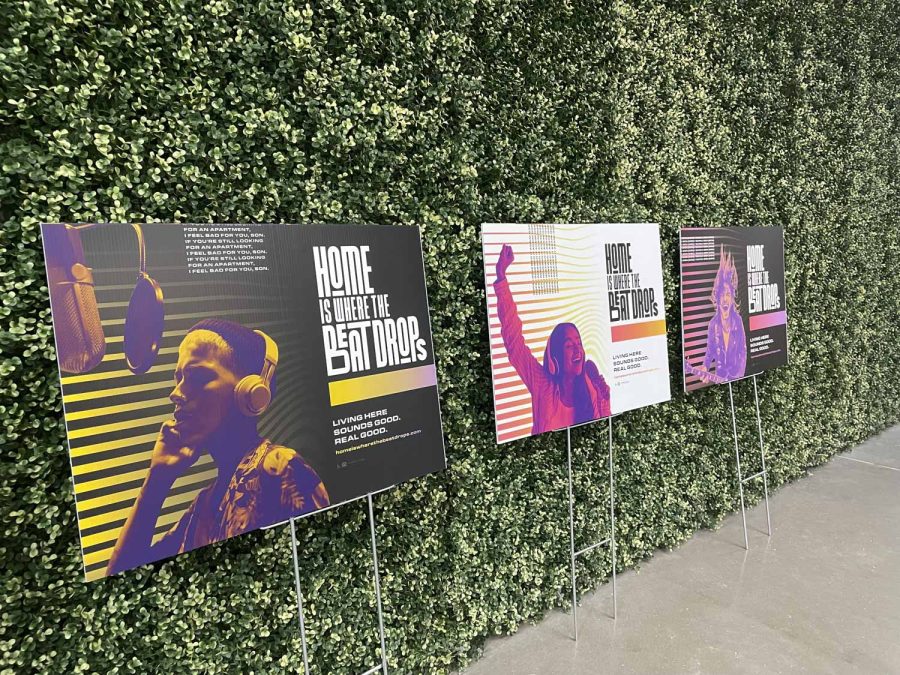 HIWTBD – An Overview
This was the campaign 'heard around the student living world' and took a village to complete. Our design, copy, media, content, and digital teams came together to create an all-encompassing campaign that spanned tik tok accounts, leasing offices, and email blasts.
We started with a tagline, one that captured both the excitement of student living and the modern trends of social media. From there, our design team pulled together logos, fonts, and colors that fit the high-energy vibe of the entire campaign.
At the same time, our Sr. Copywriter partnered with our digital and content teams to create messaging that matched the brand of the campaign and could be used across different channels and collateral. All of this cross-collaboration and production was overseen by our Art and Creative Directors, who ultimately put the finishing touches on a campaign that is still going strong today.
We are proud of the awards this campaign has won, but we are even more proud of the effort and teamwork put forth by our entire agency to create it in the first place. Home is Where the Beat Drops was passed between several hands, seen and critiqued by countless creative eyeballs, but ultimately was delivered by one agency.
Sign up for our newsletter.
Stay in the know about our insights and industry trends.