How Meta Descriptions Influence the Search Engine Results Page
In the world of digital marketing, it takes every ounce of creativity and persistence to remain competitive among other businesses. Whether an online store, apartment complex, or small business, there are differentiators which set every business apart from others, especially online. When attempting to digitally market and communicate the biggest and best product, there are two avenues to consider: paid and organic.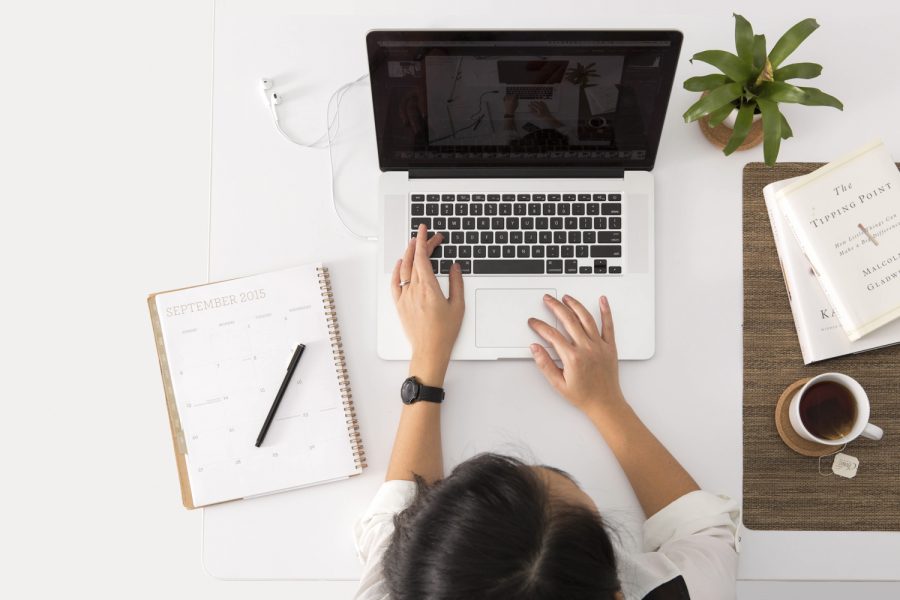 What's the Difference: Paid and Organic Marketing
Paid search advertising allows businesses to manage ad campaigns to get in front of the user right away at the top of the search engine results page or SERP. This is a paid marketing effort that helps you advertise within the sponsored area of Google results, and it can spin up traffic very quickly.
On the other hand, organic search refers to search results that are populated by Google's algorithm and are not achieved by bidding on keywords or spending money. This is free traffic, but it takes time to build up.
So how does the search engine choose which organic results show up on the Google SERP and in what order? In short, you ensure the text and content throughout your website accurately reflects what the user is looking for and the algorithm will respond positively. It's a little more complicated than that, but you can get more detailed info in Understanding SEO: It's Correlation Not Causation.
So How Do Meta Descriptions Help SEO and Click-Through Rate?
The goal of this article is to take an interesting look into the world of organic listings and SEO through a real-world agency example. A client recently reached out to us and asked, "What can you do to make our organic listing on Google look more like this competitor's listing?" The competitor they wanted to mirror had a listing with a lot more clear, relevant information and detail, which makes the link more informative and enticing.
The caveat here is that this client was running paid search marketing through our agency—but not SEO. This is where meta descriptions come into play.
CLIENT

COMPETITOR

Adding a meta description happens in the backend of your website. What is a meta description? It's an HTML tag that describes every page of your website. Our Senior SEO Specialist Josh says, "It's a brief description of a web page written to try and garner more clicks from the search engine results page." Because you're trying to encourage the click, you want to balance a concise page summary with a compelling description. This is the pitch your audience gets before they click, so pitch it well.
To improve the way this listing shows up organically on Google, we suggested adding a meta description to the site, and using a schema markup to pull the address and phone number.
In other words, they need a well-optimized site with an XML sitemap. The XML sitemap tells Google exactly what pages are most important, how the website is structured, and how to find every page. In this multi-family marketing industry, we also suggest adding "apartments" to the brand name. This can help achieve the first position for branded searches, which would better allow for sitelinks.
Together, all these items tell Google exactly what queries your page can answer and, once your listing is showing up on the SERP, they entice the user to click. And that's how you stand out from your competitors in organic search listings.
Remember, the ultimate goal of all this is so Google knows right away that your website can answer search queries. According to Google, "we only show Sitelinks for results when we think they'll be useful to the user. If the structure of your site doesn't allow our algorithms to find good Sitelinks, or we don't think that the Sitelinks for your site are relevant for the user's query, we won't show them."
Looking for more?
If you're looking for more digital marketing knowledge, we have it. We write about SEO, social media ads, PPC marketing—even things like branding and website design. For more topics about your search engine results page ranking, check out The Importance of the Knowledge Graph & Google My Business and How To Optimize Your SEO Strategy in a Saturated Market.
Sign up for our newsletter.
Stay in the know about our insights and industry trends.