How To Optimize Your SEO Strategy in a Saturated Market
One of the most important yet often overlooked aspects of digital marketing is Search Engine Optimization. SEO is the best way to improve your website's organic search rankings. However, SEO can be even more difficult when trying to break into a saturated market like multi-family real estate. Let's take a look at some practices that can help increase your chances of ranking for highly sought after keywords.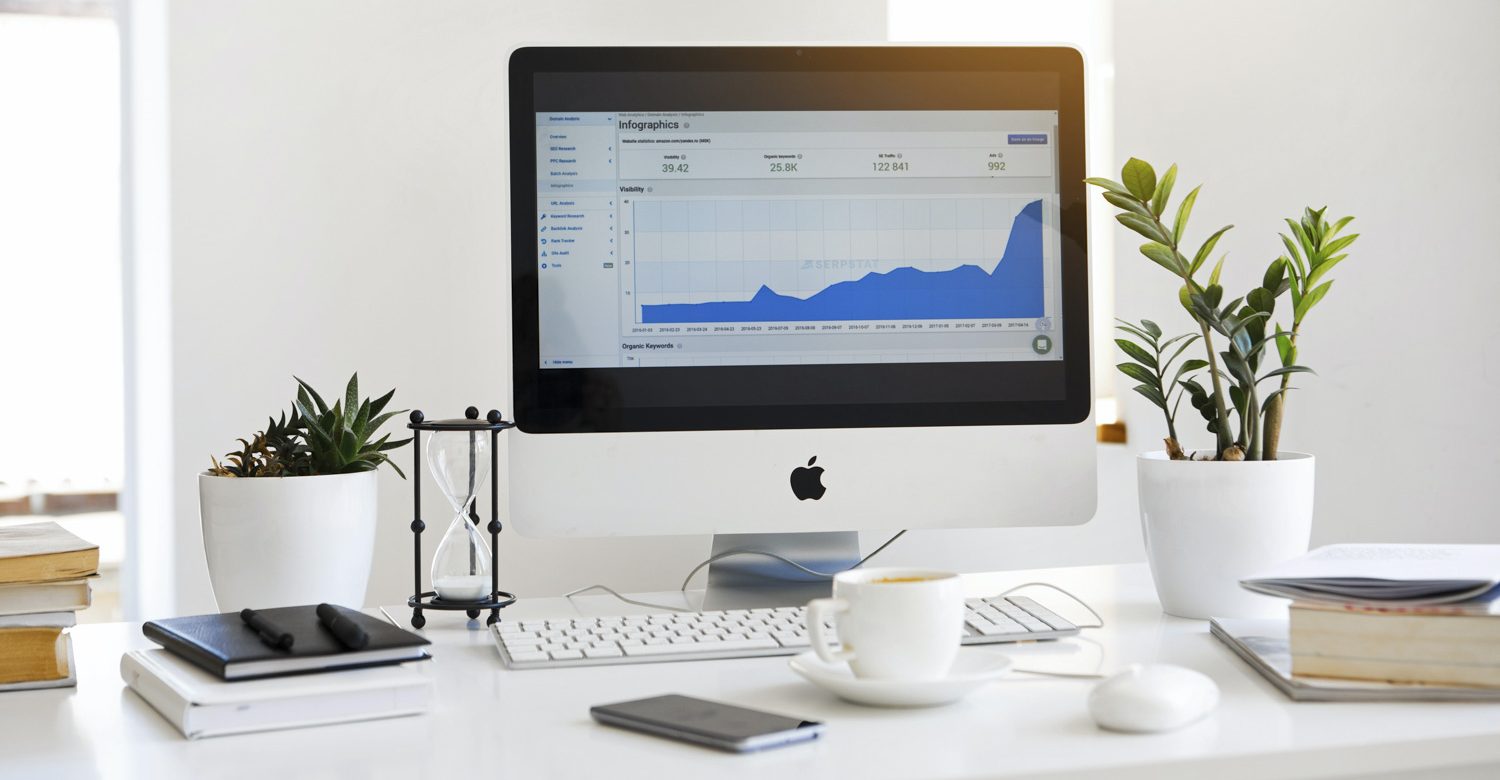 What Does SEO Mean?
First thing's first, before we can begin improving your website's SEO, we need to look at what SEO really is. The acronym itself stands for "search engine optimization," which means SEO best practices can help search engines determine when and where to show your page as a search result on the SERP, or the search engine results page.
Google will crawl your website and rank it based on a variety of factors, but these are some of the top parameters:
Age of domain
Age of site
Number of credible backlinks
Freshness of content
Engagement
Relevance to the searcher's query

Engagement refers to things like bounce rate, time spent on each page, the number of pages visited on your site, and more. And the most important factor of all of these is the relevance of your page to the searcher's query, because Google's goal is to answer the searcher's question as quickly and accurately as possible. The following SEO tips can help tell Google's algorithm what questions your page can answer.
For more information on the nuances of SEO, check out Understanding SEO: It's Correlation Not Causation.
Top SEO Best Practices
When optimizing your website to break through into a saturated market, there are a few best practices and SEO strategies that can help get your website higher on the Google SERP.
Optimize every page of your website.

One common misconception about SEO is that Google ranks your website as a whole. Google actually ranks pages, not websites. The search engine is like a library, and thinking of it this way can help you structure your website more efficiently. Basically, you want to make the content of each page highly relevant to specific searches.
For example, a blog post on your website about brand new renovations coming to the pool area can mention keywords like "brand new pool area" and "upgraded pool amenities," which will be much more relevant to someone searching for apartments with a pool. This can help your page rank higher than a competitor's website that just briefly mentions the same keywords on a home page full of other non-relevant information.
Use & update Google My Business.

Another top tip is to use Google My Business—or GMB—to its fullest potential. Google My Business is a tool that helps manage a company's online presence across Google, including information populated on Google Maps and information showcased in the Google Knowledge Panel.
Make sure the name of your GMB listing is the same across all other listings. This is important because Google wants to ensure they're providing the searcher with the most accurate information, and inconsistencies can make them doubt your business and web pages. Wondering how to find your page ranking on Google? You can find out how your business is currently listed using our tool here.
Publish posts on Google My Business.

Did you know you can make public posts on Google My Business? This is what we mean when we say use GMB to its fullest potential, as this can be very helpful when trying to rank in the local pack. The local pack is the menu shown to the user when searching a location-based query. For example, if I were to search something like "deep dish pizza denver," I would be delivered a few ads at the top of the page followed immediately by a Google Map with business names and links right below.
By making GMB posts with highly relevant keywords, you can increase your chances of showing up in that local pack—especially for popular keywords. For example, keywords like "scottsdale apartments" are highly sought after. While your chances of ranking on the first page for these are small, optimizing your website and GMB profile to target that keyword will increase your chances.
Use the right keywords.

As I mentioned, "scottsdale apartments" is a highly sought after keyword. It receives a very large search volume per month, making it difficult to rank for. However, you can adjust your keyword strategy slightly for better results. For example, "scottsdale apartments with a dog park" is searched less frequently and still contains "scottsdale apartments." If you optimize your website and GMB posts to include longer-tailed keywords with modifiers, you are more likely to rank on the first page for those queries.
To get a better idea of this in action, search a couple keywords on Google and take a look at the auto-filled search suggestions. When I start typing "apartments in denver," Google suggests things like "apartments in denver highlands" and "apartments in denver under 1200." These can be great longer-tailed keywords to work into your website and GMB posts.
Looking for More Tips?
We mentioned several items in this article that can help the SEO on your website—SEO blogging, Google My Business, and backlinking—and our team offers all of these digital marketing services in addition to several more. To learn more about our work, you can reach out to us directly.
Sign up for our newsletter.
Stay in the know about our insights and industry trends.