Agency Fifty3 Partners With LeaseLeads to Debut Cutting Edge PropTech Products
DENVER, CO. Agency Fifty3, an award-winning digital and creative marketing agency for the multi-family industry, has partnered with up-and-coming PropTech company, LeaseLeads, to roll out the software company's suite of cutting-edge website and conversion rate optimization products.
Designed and developed by industry experts to help properties convert more leads to signed leases and reduce operating costs, LeaseLeads introduces a suite of unprecedented features to the real estate industry. "Your website is your best leasing agent," LeaseLeads says on their website.
The product's features include: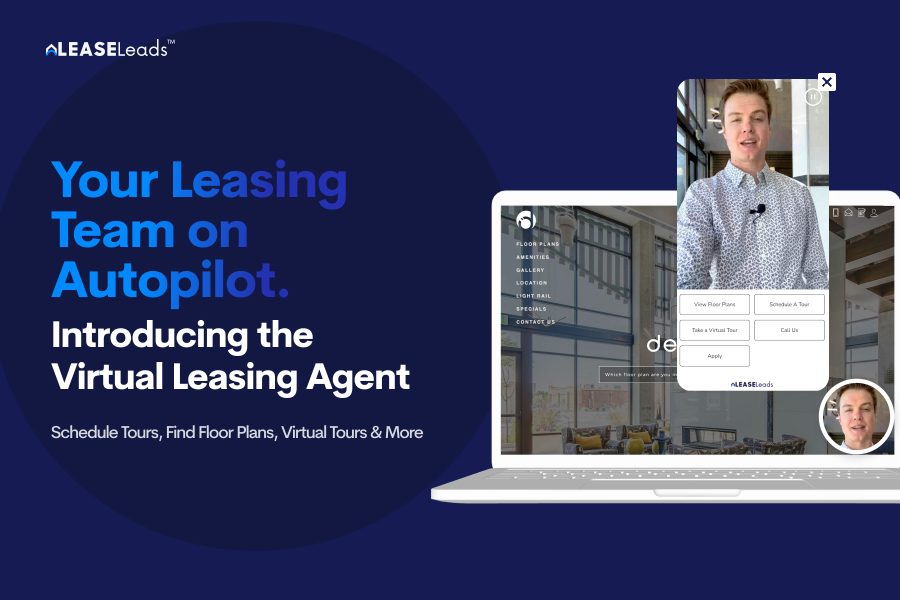 Virtual Leasing Agent: LeaseLeads boasts "Your Leasing Team on Autopilot" with their Virtual Leasing Agent conversion product. The website widget offers a personalized welcome video from the property's leasing team. In addition to the personalized welcome video from the leasing team, the Virtual Leasing Agent is equipped with unique features, such as the floor plan finder with unit-level availability and current specials. Automated tour scheduling enables properties to generate leads 24/7, and users can take a pre-recorded virtual tour of the best amenities and floor plans that the property has to offer. All interactions with the Virtual Leasing Agent are registered as Google Analytics events, and rich insights, such as user source data and dynamic number insertion, are communicated seamlessly with industry-leading CRMs.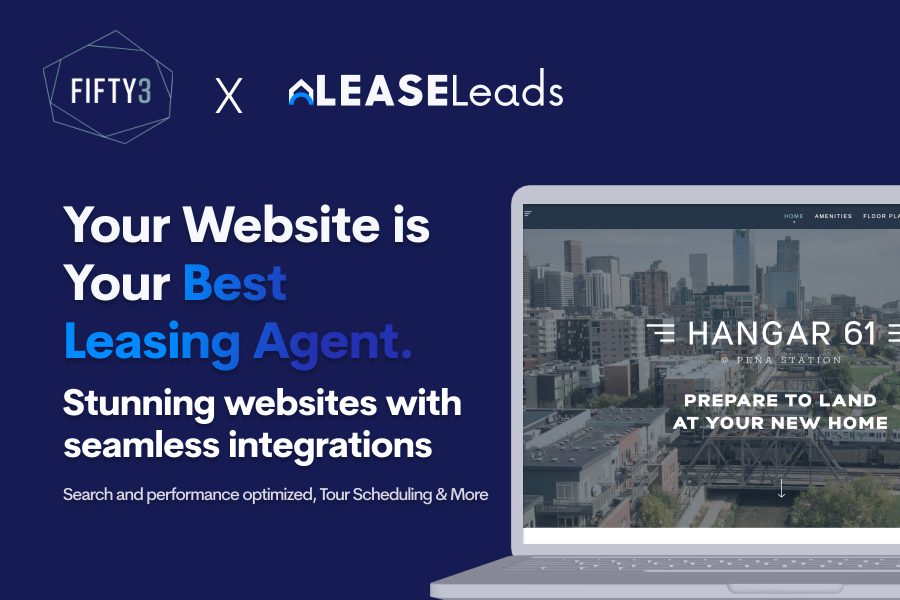 Conversion-Optimized Website Templates: Stunning, performance-optimized website templates are designed and developed to meet properties' specific needs. The websites come pre-built or customized, touting impressive Google Page Speed Insight scores and integrating seamlessly with Entrata, RentCafe, RealPage, and other major players in the space. This allows data, such as floor plan information, inventory, tour requests, and even source-level attribution, to be passed to and from operating team software. Other property-level information such as office hours, addresses, and vanity phone numbers are pulled seamlessly from your property management software. User interactions and source-level information are also sent to the Property Analytics Dashboard to empower marketing and operating teams.
Property Analytics Dashboard: User interactions through the website templates and Virtual Leasing Agent are captured and sent to your Property Analytics Dashboard. Rich user analytics empowers your team to track the prospect's journey from lead to lease, providing valuable insights on conversion types, lead source attribution, phone calls, applications started, and popular floor plan pages viewed. LeaseLeads also integrates with Google Analytics, firing events on significant interactions across the website and Virtual Leasing Agent products.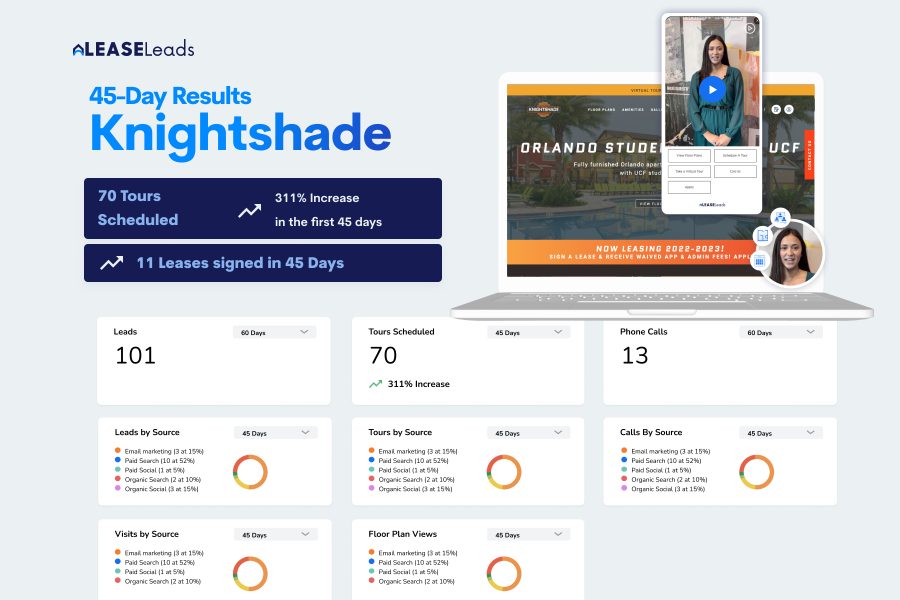 Trial clients are extremely pleased with their results. For example, Knightshade, a student housing community in Orlando, saw a 311% increase in tours during the first 45 days of using LeaseLeads. Similarly, Denizen, a luxury apartment community in Denver, saw a 180% increase within 60 days of implementing the Virtual Leasing Agent.
Moving forward, Agency Fifty3 will continue to collaborate with LeaseLeads by rolling their products out to their clients and providing client and agency feedback on new product features. LeaseLeads plans to roll out an intelligent nurturing product in July — which captures and serves property specials and available floor plans to interested prospects in an effort to convert them to a tour or signed lease.
About Agency Fifty3
Agency FIFTY3 is a full-service marketing agency based in Denver, Colorado. We're a group of creatives, analysts, strategists, artists, and data scientists who have joined forces from all over the country. We laugh a lot while we work hard, we attract top talent, and we obsess over client deliverables. So, when we get down to business, we create consistent, award-winning projects, from managing digital marketing campaigns to complete rebrands and everything in between. For further updates and more information, contact us at hello@agencyfifty3.com or visit https://agencyfifty3.com.
Sign up for our newsletter.
Stay in the know about our insights and industry trends.