Top 5 Reasons to Get Your Apartment Community On TikTok Ads
You're using Facebook, Instagram, maybe even Snapchat or Pinterest for marketing. That's great! So why not TikTok? After all, TikTok is the leading destination for short-form mobile videos. Its concept has revolutionized the content creation process which is now being adopted across the majority of other social media platforms. Don't fall behind on taking advantage of the most popular social media platform and get your ads kicked off now! Here's a few reasons why you should run ads on TikTok.
1. All-in-one marketing platform
Tap into unique engagement solutions and immersive formats to creatively and authentically connect with your target audience. Ads are actually the first thing that populate in TikTok feeds, so it's a great opportunity to increase brand awareness for your property. In addition to that, you can run a variety of objectives depending on your marketing goals such as conversions, lead generation, traffic, and even video campaigns; all of which are compliant with fair housing.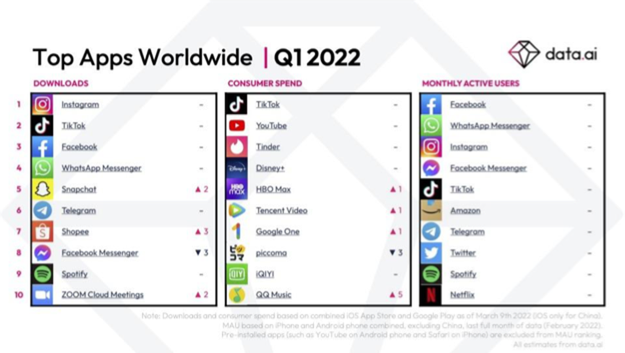 2. Maximize your ROI
83% of users say that TikTok played a role in their purchase decisions. While reaching a unique and engaging audience, with the various campaign objectives TikTok offers, you can effectively increase overall conversions and leads for your property.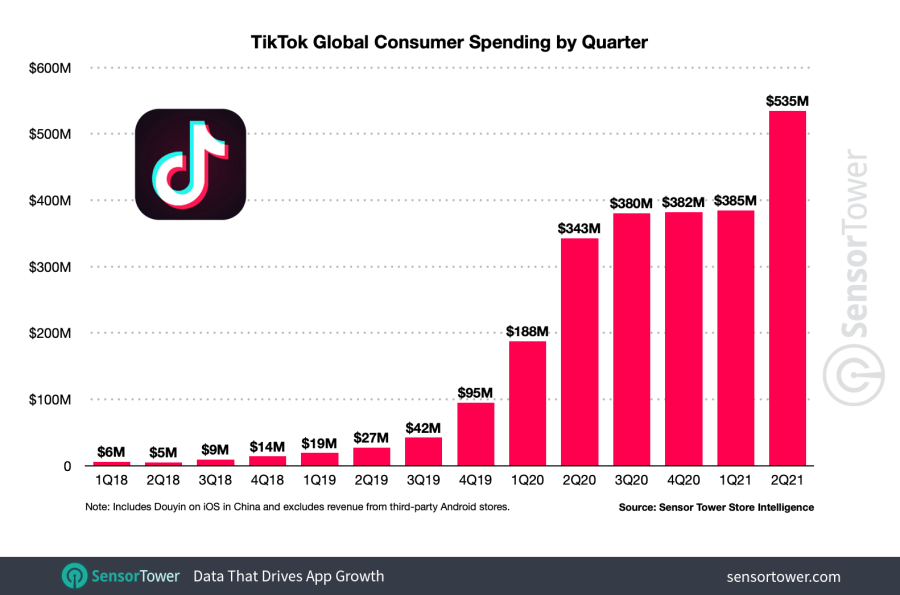 3. Effectively interact with your target audience
Roughly 40% of TikTok's users are unique compared to Facebook and Instagram, making it an essential social media to reach a broader audience – especially in the 13-24yr old "Gen Z" segment. Although it's known mostly as a "Gen Z" platform, over 37% of TikTok users are above the age of 30, making it an effective advertising space for adult audiences as well.
4. TikTok is constantly earning more users
TikTok has an astonishing 1 billion active unique monthly users. In just the U.S, TikTok's monthly downloads have steadily climbed to overtake Facebook, Instagram, YouTube, and Snapchat, making it the single most downloaded app for two consecutive years since January 2020. The platform is continually releasing new features and advertising tools to stay on top of the growth!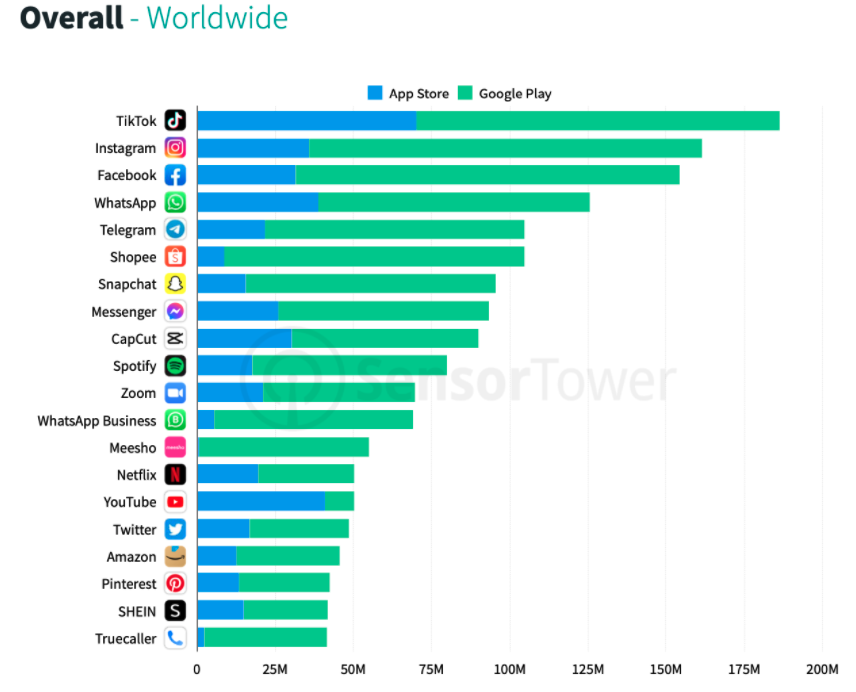 5. Engaging and interactive app
TikTok's users are passionate about the platform and engaged with its content. The app provides breaking, local, and entertaining content made by everyday users that is designed to engage, start conversations and share. The platform aims to show users new content related to their interests.
Interested in setting up TikTok ads for your property? Contact us today!
Sources: www.shook.digital.com, sensortower.com, data.ai
Sign up for our newsletter.
Stay in the know about our insights and industry trends.