How to Curate an Effective Instagram Feed
With about 1 billion active users, Instagram is the most popular social media platform. A curated Instagram feed allows potential residents to get a feel for what it's like to live at your property before they even call to schedule their tour. Want to learn how your feed can help you earn leads? Keep reading.
Content Value Points
When curating a content calendar, hit at least one of these four value points with every post:
Inform
Educate
Inspire
Entertain
Building your property's Instagram account goes beyond posting property photos, amenities, neighborhood spotlights, and user generated content (UGC). You'll also want to give the audience a life itinerary so they have a reason to follow your account, visit your site, share your content, and spread awareness of your property's name.
Calls To Action
When managing social media platforms, ensure strong CTAs are implemented throughout your content calendar on a weekly basis. Implementing CTAs like "Schedule your tour now," "Click the link in our bio," and "Give us a shout today" drives potential residents to your site, which ultimately leads to more signed leases.
Property Photos
Property photos give the audience an image to envision when they're imagining themselves living in your community. Post these at least once per week in a wide variety—pictures of the bedroom, bathroom, kitchen, and other areas of your apartments should be sprinkled evenly throughout the calendar so prospects can get a good preview of their potential new home.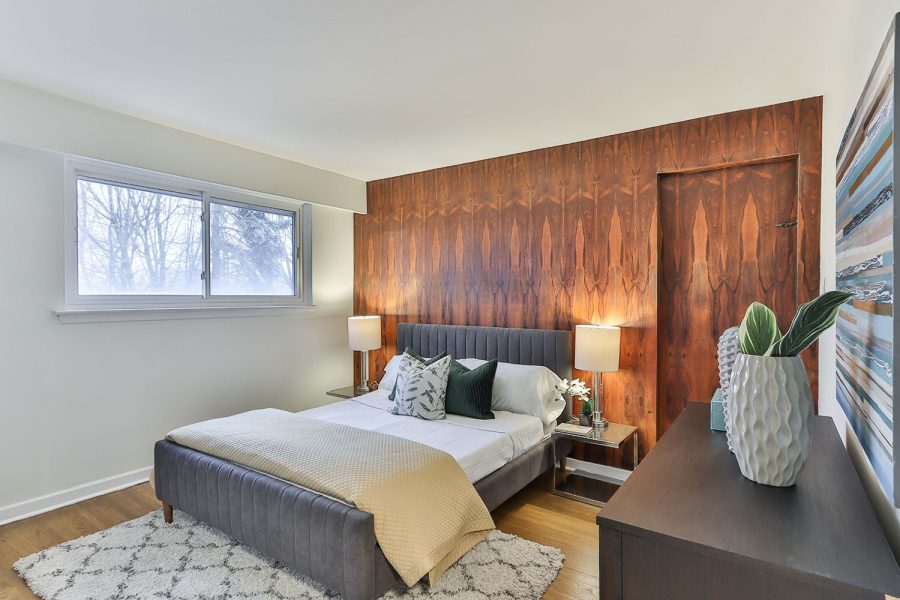 Amenities
Apartment features and community amenities are another great way to show your audience what their lifestyle can be like. This the property pet-friendly? Do you have a pool where residents can dip their toes during the summer months? Does every apartment have an in-unit washer and dryer? All of these perks should be showcased on your Instagram account.
Neighborhood Spotlights
Spotlighting the businesses and local attractions that are in close proximity to your property is a great way to interact with your community while building out your content calendar. Let's face it, who doesn't want to shop local? Reach out to the restaurants, plant shops, boutiques, and other businesses that are within a 20-minute drive and ask them if we can feature them on your page. These posts get potential residents excited about all the fun places they'll be able to check out after they move in!
User-Generated Content
UGC is content we find on Instagram, Pinterest, Facebook, and other social media channels that is reposted (with permission and photo credit). Two-thirds of consumers say UGC creates a more authentic feel, and this type of content is essential for your property's Instagram account.
Potential residents don't just want to hear from your on-site team or the marketing agency running your social platforms. They want to hear from your residents too! For this reason, it's a good idea to use Instagram's location feature to find photos of residents in their apartments or enjoying amenities like the clubhouse, and repost this content to your page. This gives your feed the authentic feel potential residents are looking for. In turn, they are more likely to want to learn more about your property.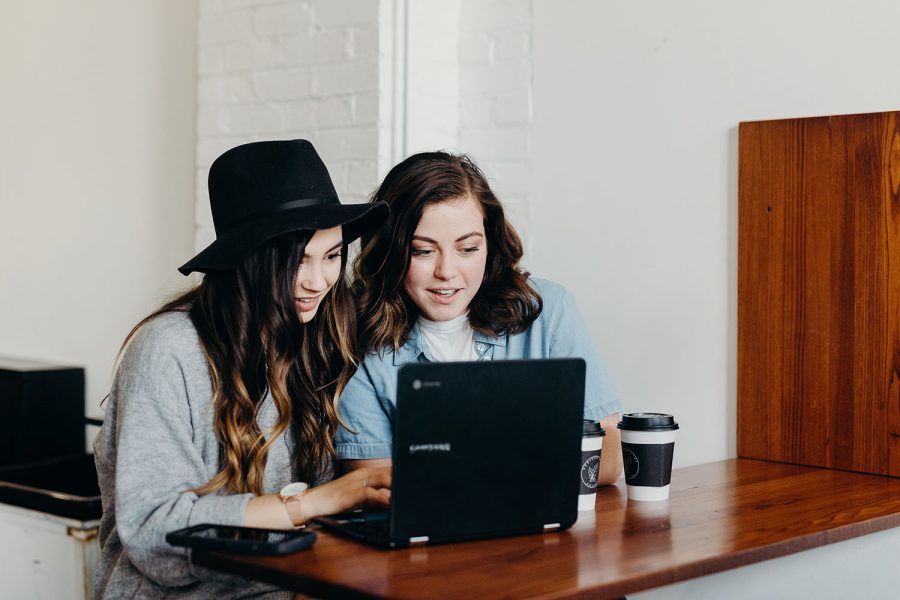 Hashtag Strategy
To get your content in front of prospective residents, implement heavily researched hashtag packages. Your hashtag package should be designed specifically for your property, target demographic, and geographic location. The market research conducted on Instagram hashtags leads to increased traffic to your website, brand recognition, and engagement rates.
In Summary
A carefully curated Instagram feed shows your audience an authentic brand and lifestyle experience through a variety of different social strategies, including calls to action, user-generated content, and heavily-researched hashtag packages. Each of these components work together to get your content in front of the right people, which in turn, gets more prospective residents into your leasing office.
Reach out to our team to learn more about our social media marketing strategies for multi-family real estate.
Sign up for our newsletter.
Stay in the know about our insights and industry trends.