What is a Google Quality Score & What Goes Into It?
Google defines Quality Score as "an estimate of the quality of your ads, keywords, and landing pages." This score is determined by a formula created by Google that represents how well your ads match to various search queries. Higher quality ads impact performance in several ways, like leading to a lower cost per click and better ad positions. Basically, Google assigns keywords a ranking—1 through 10—based on aggregate data collected over time. The higher the number, the better anticipated performance of the ad among users.
Essentially, a high Quality Score is Google's way of saying that your PPC ad meets your potential consumers' needs.
Additionally, the more tailored your ads are to a user's search term, the less you'll have to pay at the auction and the higher your Google Ads Quality Score will be. Essentially, a high score is Google's way of saying that your PPC ad meets your potential consumers' needs. These scores are ever evolving, adapting, and changing based on optimizations being made within the account.
What Affects Your Quality Score?
There are three factors Google considers when calculating a keyword's Quality Score, including the landing page experience, expected Clickthrough Rate (CTR), and ad relevance. By tailoring your ad copy to the keywords that you're bidding on and the information on your landing page, you can get a higher Quality Score—as Google deems these qualities the ones that make your ads more relevant to users.
Landing Page Experience
The functionality of your landing page is extremely important when it comes to this number. Landing page experience takes into account the relevance and usefulness of your landing page to the user who clicked on your ad. This includes how well the content matches the keyword, the page load time, and the navigation.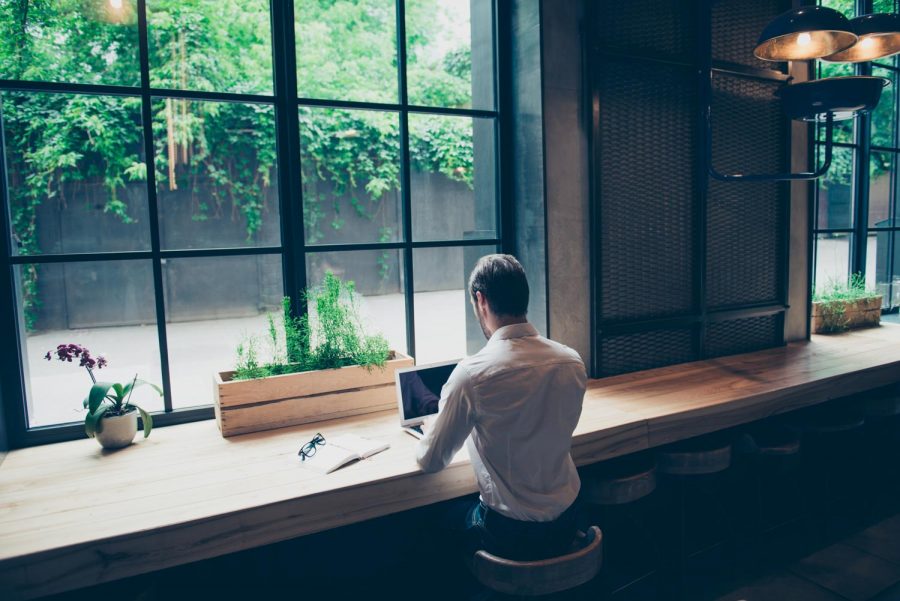 Expected Clickthrough Rate
The expected CTR measures how likely it is that your ad will be clicked on when shown. This score is calculated using historical data. The more likely it is that your ad will be clicked on, the higher its Quality Score.
Ad Relevance
Ad relevance measures how closely the text in your ad matches the keyword. Low ad relevance indicates the copy may be too general for the keyword that is being searched, resulting in a lower Quality Score. Conversely, high ad relevance can be achieved by ensuring the ad copy contains the keyword being searched.
How Do We Improve Quality Score?
Now, the next question is can the changes we make improve our ad's quality score? And if so, how?
While Google keeps a tight lip on how much each individual factor impacts the overall score, we've detailed a few actionable tactics that may help improve yours.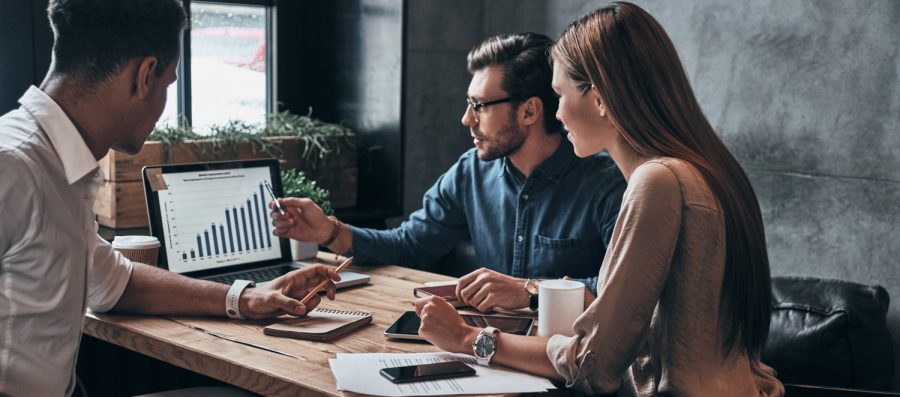 Improve ad copy by increasing its relevance to the end user.
One quick and effective way to improve ad copy is to directly mention the targeted keyword associated with that ad. This can be done at the campaign or ad group level, depending on how your accounts are structured and the keyword targeting strategy you have enacted.
By placing these targeted terms within ad copy, Google's AI can efficiently determine the user's search is highly relevant to the ad being triggered, which can increase the likelihood of it being shown at the time of auction. Additionally, implementing high-traffic keywords into copy on the final URL—whether that's your landing page or your website—enables Google to further qualify ads as relevant based on the user's anticipated end experience.
A second, and complimentary, method of increasing ad relevance is to provide enticing and dynamic Calls To Action (CTA) in all ads. It is imperative to make CTA prompts clear, easy to follow, accessible to users, and, most importantly, relevant to the user's wants. Through this effort, you can expect to see improved anticipated CTR, and, in turn, improved overall Quality Scores on keywords.
Create an enjoyable and relevant landing page experience.
Creating a Landing Page for your ad gives you direct and immediate control over the user's end experience. With that control, you're able to implement landing page copy that is directly related to the keyword targeting strategy in your Google Ads accounts, helping to increase the Quality Score for your accounts overall.
Direct mentions of amenities, features, CTAs, specials, product categories, floor plan options, relevant location terms, users and targeting strategy, and branding can drastically improve the user's anticipated Landing Page experience. This reinforces the ad message, helps gain brand recognition among the target audience, and encourages trust with your consumer. All of these benefits also contribute to increasing the Landing Page experience rating, which directly affects overall Quality Score.
Monitor landing page performance.
Another key contributing factor to the anticipated landing page experience is the functionality and overall performance of the landing page for users. It is imperative to review the landing page user experience (UX) and design based on results received from completed lead forms and website analytics data.
Here are some key functionalities to look for when monitoring landing page performance:
Completed Lead Forms: Is the lead form simple and easy to complete? This helps increase the likelihood users will remain on the page and convert for the brand.
Bounce Rate: Are users remaining on the site or leaving without interacting with your page? The bounce rate helps indicate how relevant the information on your landing page is to the user accessing your site via ads. Load times, image clarity, design, usability, and authenticity all affect the user's perception of your business and its landing page. These factors can directly impact the bounce rate and the landing page experience rating for the calculated Quality Score.

How Can We Track Quality Score?
So, how can we be sure the changes we are making are having an impact on the performance of our account? Quality Score is calculated daily. However, it includes aggregate data collected from Google over time, which means it will take time to see the impacts of any changes. But there are ways to implement efficient methods in order to monitor Quality Score changes over time.
By adding a QScore Script installed directly within ads, you can run daily averages and collect data seamlessly to be manipulated and analyzed over time. With this insight, you can view changing trends over time, identify effective tactics after making large strategic changes, and see what changes are giving you the biggest bang for your buck.
Should We Worry About Low Quality Scores?
At Agency FIFTY3, Quality Score is only a small factor in the grand scheme of our account strategy. Our Pay-Per-Click strategy essentially targets the top of the funnel through more generalized keywords. This does not always translate into a high Quality Score, but using keywords with a low Quality Score does not mean account performance is bad.
For example, when targeting competitors in our comps campaign, we consistently see a low Quality Score, because the name of the competitor keyword that we are targeting does not match what is in our ads or landing pages. More broad keywords that are not deemed relevant by Google—like competitor names—can bring down the overall score, but these ads still meet the goals of the campaign.
Looking for More?
For more recently published digital marketing topics, check out Understanding SEO: It's Correlation Not Causation or How Do Fair Housing Laws Affect PPC and Digital Marketing? We love writing about this stuff as much as we love working on it. Click here to see some of our work.
Sign up for our newsletter.
Stay in the know about our insights and industry trends.