How We're Animating for Real Estate Marketing
The digital age produces new platforms of communication that evolve daily. Interactive and animated media are two such rising stars, offering a wealth of opportunities for marketing strategists and quickly becoming top methods for keeping audiences engaged with content. In keeping up with audience engagement through evolving digital media, the real estate and multi-family housing markets can secure a marketing advantage while catering to modern audiences.
The Value of Interactive Media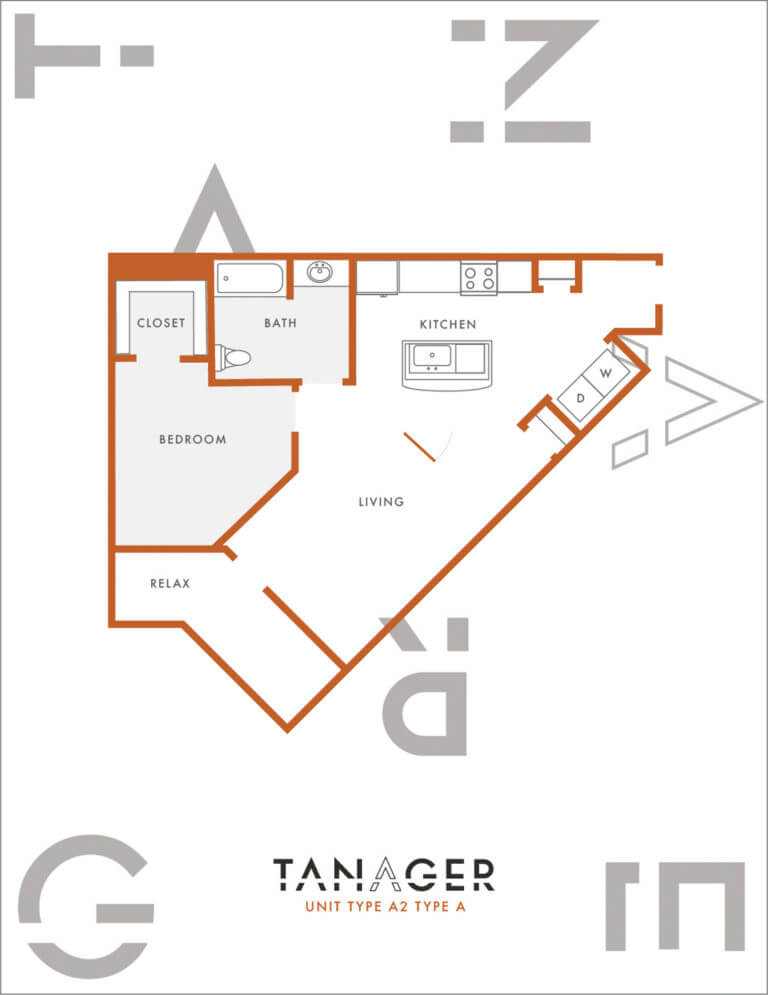 Now more than ever, we're seeing an upward trend in rich media, paired with the increasingly apparent fact that conventional and overused materials no longer meet the expectations of today's audiences. This means video, audio, and animation are getting more engagement where our audiences are the most: online.
As society evolves alongside its technology and media, so too must real estate and multi-family housing markets adapt in order to maximize their reach and accommodate their audiences. To tackle this issue, we're working on creating immersive experiences that draw the audience in and keep them engaged in all the essential places. In an increasingly fast-paced and digitized world, producing captivating content isn't just important; it's necessary.
Agency FIFTY3 has been creating such immersive experiences by experimenting with animation in order to transform audiences' experiences from static words on a screen to dynamic and memorable interactions. The vast, primed potential for using animation in the real estate market can translate into features such as animated and/or interactive logos, floor plans, and PDFs—just to name a few.
Animated Design for Real Estate Marketing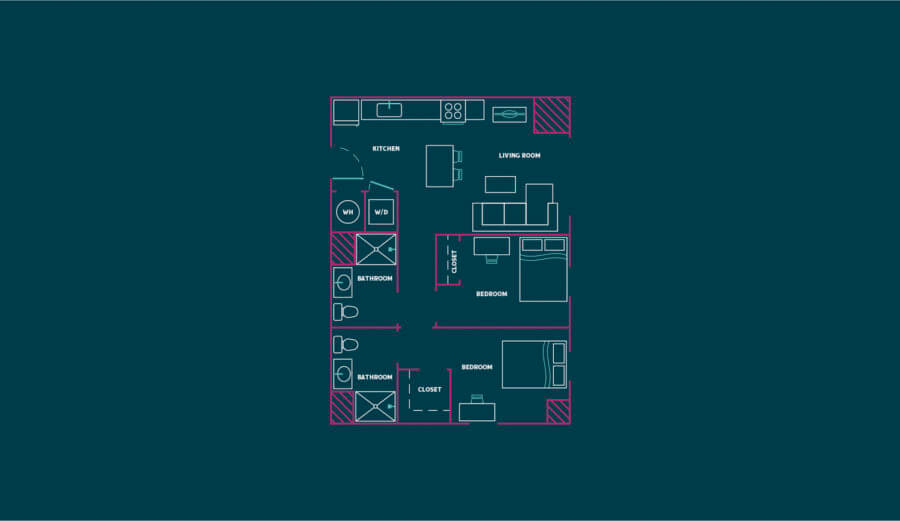 Animated floor plans are one of our unique current projects. Traditionally, apartment floor plans are flat and static, earning a glance but leaving no lasting, remarkable impression. When you've seen one, you've typically seen them all. For a community in competition with countless other properties in the same city, that won't cut it.
First impressions matter, and, understandably, it can be difficult to imagine yourself living in a space that's just lines and labels. An animated floor plan, on the other hand, instantly introduces a dynamic and realistic space that draws in prospects and engages them through an interactive, visual experience. Not only will this allow prospects to easily picture themselves living in your community, it also leaves the lasting impression of a company that is modern, trendy, and considerate of its customers.
TL;DR
We're working to set your brand apart. In a saturated market like multi-family real estate, that is both important and difficult to do on your own. So, Agency FIFTY3 is constantly working on discovering new ways to push boundaries in this space.
Want to see our work in action? Check out our graphic design, branding, and website development work.
Sign up for our newsletter.
Stay in the know about our insights and industry trends.