The Rebirth of the QR Code
QR codes are back in a big way, and not just for restaurant menus. You may have seen them in apps, on receipts, flyers, brochures, posters, and billboards recently. Even aspiring DJs have been seen handing out cards with a QR code link to their mixtape instead of hard copies. Repopularized as part of a touch-free response to COVID-19, these small squares are here to stay, and will show up anywhere they can be printed or digitally displayed as we embrace a greener, paperless environment and technological ease of use. QR codes make it easier for us to use the tools we already have to accomplish everyday things, like unlocking a bike from a bikeshare station or paying our tab, and they eliminate several of the usual steps required to learn more in any given situation.
There are many uses for these free, customizable codes in multifamily – from getting the word out and increasing brand awareness, to moving prospects through the leasing process, to encouraging renewals, and more. Read on to learn more ways to incorporate QR codes at your community.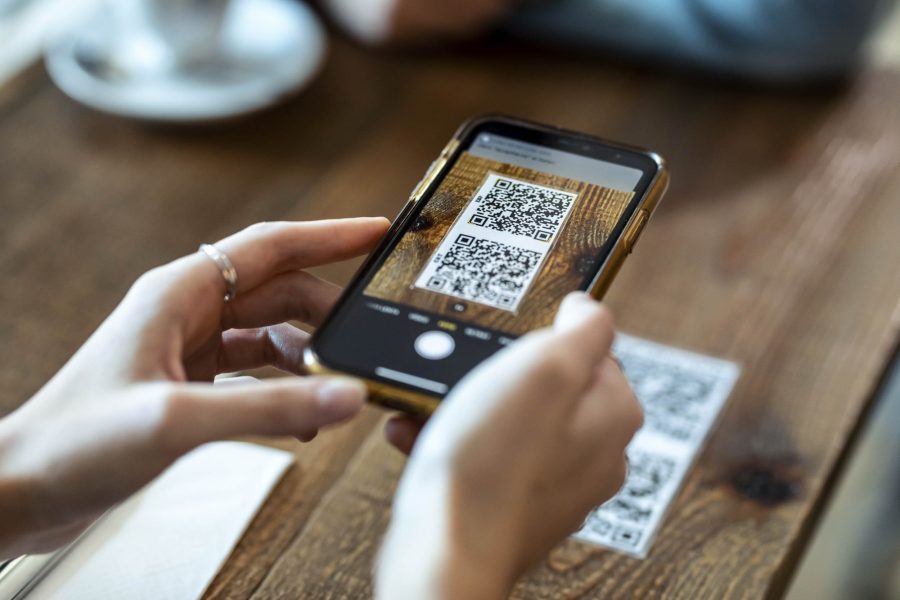 Brochures
Of the most relevant ways to bring QR codes into your community is through brochures.
In your printed brochures, include a QR code that links directly to an online application or your website. This is a great way to make the application process easier and more direct for potential residents, and to bridge the gap between printed collateral and online actions without requiring any additional effort on the prospect's part.
Brochures can also be designed in digital formats, such as HTML, and QR codes allow you to bring prospects to an online version that they can view, share, and save directly via their phones. Not only does this cut down on time and resources required for printing paper copies, HTML brochures can include interactive or animated components that cannot exist in print to elevate a prospect's experience with your brand. Place a QR code on a sticker or flyer at your front desk to give prospects access to your digital brochure with a single click.
Collateral
For new developments, QR codes can help to get the word out to passing traffic much more effectively than a written URL. Link directly to your website via QR codes on a fence scrim or any outdoor signage and generate buzz for your grand opening. You can use the same tactic for any amenity spaces undergoing renovations.
Collateral strategies are not limited to new developments only. You could feature a QR code that connects to your website on your booth materials for setup at housing fairs or local universities. Pair this with great booth attendants, and provide more information to passer-bys. You can even easily schedule tours with prospects on the spot.
Once you've converted your prospects to residents, make move in easy and stress-free by giving them a fridge magnet with QR code links to their digital welcome packet, emergency community contact information, policies, social pages, and more.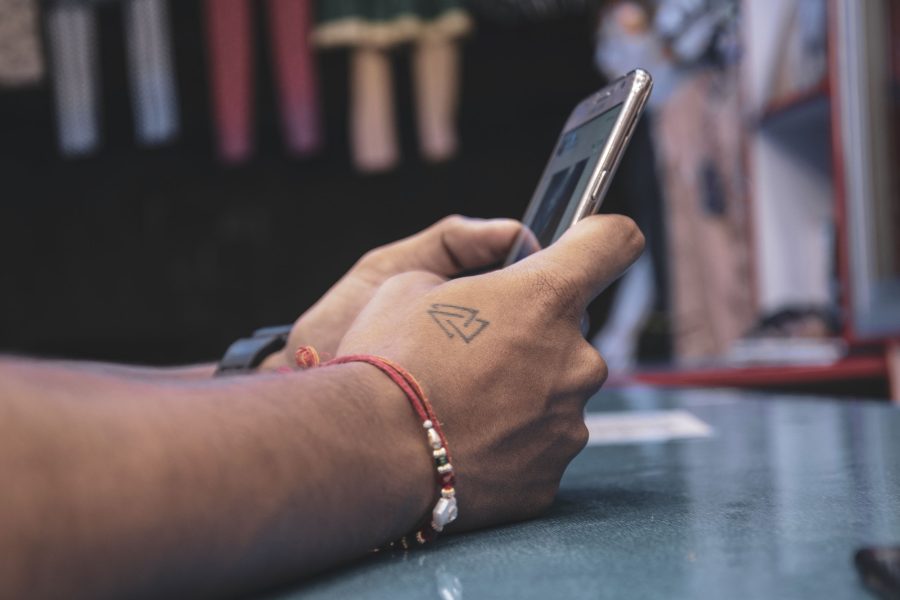 Flyers
Print QR codes on flyers around your community to promote resident events – share a video, showcase the entertainment's website or DJ's spotify profile, link to a form with an "RSVP Here!" CTA. Flyers can even help to promote and garner engagement for special incentives like referrals and renewals by making the process much simpler. Put flyers with a QR code in the elevator and feature your current deals, for instance, "Start the lease renewal process via this link and get a month of free rent!".
Flyers can also be used to generate interest and foot traffic at your community. Post flyers around local hotspots like coffee shops or on-campus buildings, and instead of just linking to the website, link to walking directions from the user's current location. This can help tangibly demonstrate your community's proximity to the surrounding businesses or university facilities potential prospects already frequent.
Community Spaces
Self-guided tours are another great opportunity to utilize QR codes at your community and improve the user experience. By adding stickers or flyers with QR codes around your amenity spaces, you can quickly link to a document or video that highlights ways residents can enjoy the common spaces. In units, you can highlight the standout features like smart-home thermostats or high-end fixtures with a video link. Brand the QR codes and flyers with specific "community tour" colors to make them stand out.
For current residents, link to video instructions for the grill or even go a step further and feature popular recipe ideas. If your community has coworking space or a business center, make the reservation process easy for residents by adding a QR code link to the sign-up form. The same can be done for game rooms or shared kitchen spaces. Finally, simplify everyone's life by sharing access to your wifi network via QR codes on tables and eliminate the need to type complicated passwords.
Review Generation
Last but not least, QR codes can be used to your advantage for online reputation. Generate positive reviews from your residents and prospects by displaying a QR code at your front desk with a prompt like "If you like us, let us know". Your team can also point to these after a tour or other pleasant interaction and ask the resident to consider leaving their feedback. When the QR code is scanned a landing page with a review form pops up right away. Removing additional steps like finding the community on Google Business Profile and clicking to leave a review can make this ask much more realistic.
The uses of QR codes are virtually limitless and as we incorporate them more and more in regular life, the opportunity to use them in multifamily, and therefore improve the prospect and resident experience, continues to increase.
If you're unsure where to start, let us know! We are available to help with PDF and HTML brochures, community collateral and websites, reputation management and more.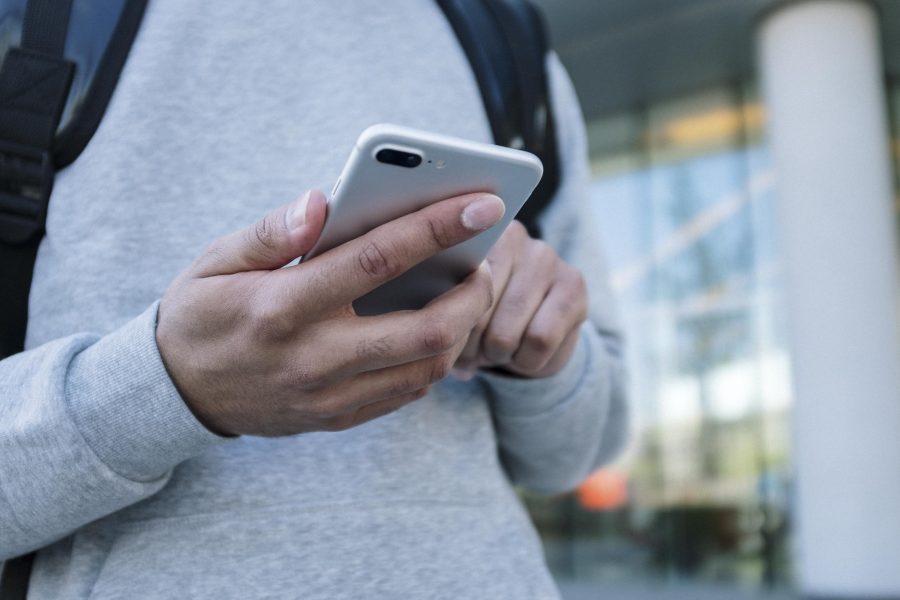 Sign up for our newsletter.
Stay in the know about our insights and industry trends.