5 Ways Facebook Ads Can Help Your Digital Marketing
Aside from pay-per-click, eye-catching web design, search engine optimization, and other digital marketing efforts, Facebook Ads are instrumental in reaching your target audience. There are billions of users on Facebook every day, and placing ads on the platform gives you a very high chance of reaching them online.
Wondering about the specific benefits? Here are a few reasons why you should consider advertising on Facebook.
1. Facebook Ads Allow You To Retarget People Who Have Already Interacted With You
One marketing touchpoint is never enough for viewers to take action, which is why remarketing ads are so beneficial. This type of advertising is made possible through a Facebook Pixel, which is easily installed on your website to track those who have visited. Since they've already been to your site, you know this particular audience is already interested in what you have to offer. That makes them more likely to convert than someone who has not yet heard of your brand or interacted with it.
2. You Can Specify Your Ad Objective
On Facebook, you can create ads around whatever objective you're trying to accomplish. Whether that's generating leads, increasing website traffic, building brand awareness, or otherwise, Facebook has multiple campaign objectives to choose from. Not only does this allow you to better accomplish your ad goals, it allows for better ad customization to best reflect your brand.
The first thing selected when creating ads within Facebook is the objective. This is in order to better clarify your campaign or ad goals. Facebook offers over 10 objectives to choose from, all within three different categories—awareness, consideration, and conversion. No matter what you're trying to achieve with your Facebook campaign, there is very likely an objective that aligns with it.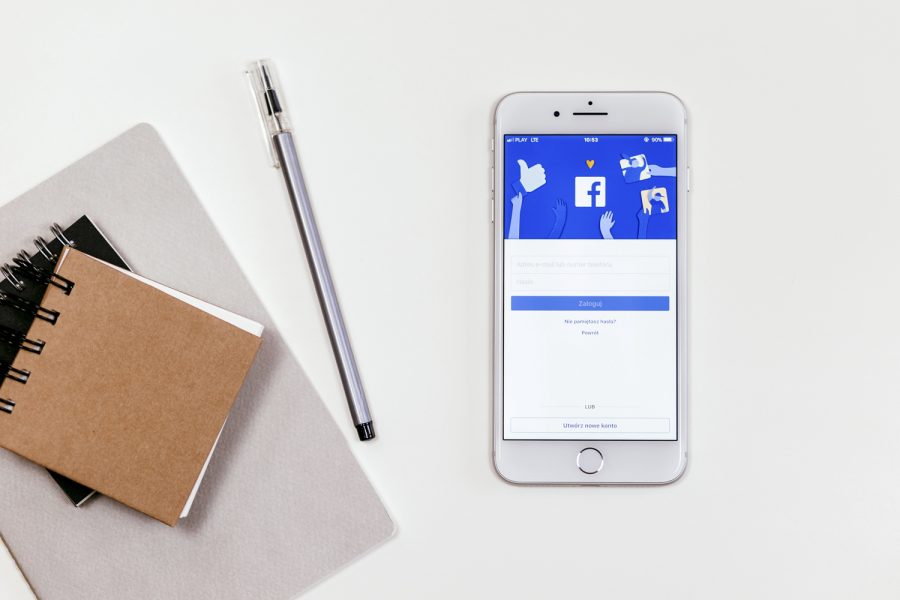 3. There Are a Wide Array of Tracking Capabilities
You are able to track everything from how many people viewed your ad to exactly what actions were taken on your ad and for how long. When you advertise on other platforms, this wide array of tracking isn't always possible.
These metrics include:
Reach
Impressions
Clicks
Click-through rate
Cost per click
Conversions
Cost per conversion
Video plays at 25%, 50%, 75%, 95%, and 100%

Access to these metrics is made possible through the Facebook Pixel. This is a code you place on your website that helps collect data from conversions and other actions taken on your website. This tool also enables you to create other optimizations in future ads.
4. Facebook Ads Can Improve Brand Awareness
Advertising on Facebook is one of the most effective ways to ensure more people are aware of your brand, which can be extremely beneficial in boosting your other marketing initiatives. Especially with the number of users on the platform each day, your campaign's reach and impressions are more likely to soar. In return, this increases your brand awareness.
This can be completed in many different ways, but Facebook makes it easiest with their objectives listed within the awareness category, most specifically the objective Brand Awareness. This objective is one of the easiest campaign types to set up and is a powerful part of a long-term campaign strategy.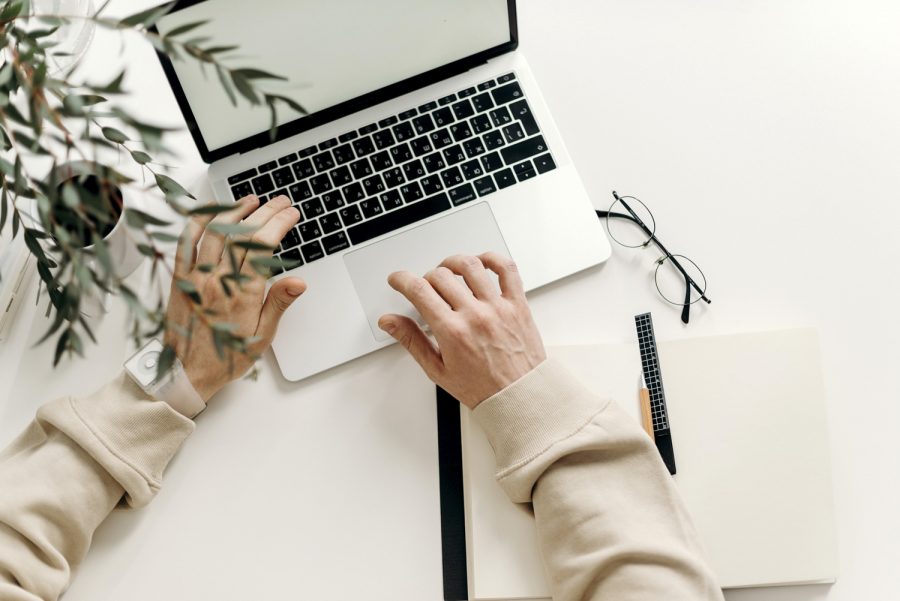 5. You Can Access Multiple Platforms
Facebook ads are most popular with and best suited for reaching an audience ranging from 25-49 years of age, but if your audience is outside of that age range, you're still in luck. Facebook advertising gives you access to placing your ads on Instagram, the Audience Network, and Messenger as well. Within each of these platforms, you're also able to specify whether you would like to advertise on a mobile device or desktop as well as which type of creative asset—like a story ad—you would like to use in order to best reach your target audience where they spend most of their time.
Looking for More?
Facebook ads can play an important role in your digital marketing strategy by raising brand awareness, retargeting interested customers, and even generating leads. And the platform is constantly releasing new updates and features to further optimize ads and campaign strategies.
Still not convinced by the power of Facebook ads? View a social advertising case study to see what we can do.
Sign up for our newsletter.
Stay in the know about our insights and industry trends.