The 6 Essential Steps of Your Brand Naming Strategy
Before you start the process, naming your brand might not seem like a big project, but it's one of the most important branding stages. And it has a lot more steps than you might think—from competitor keyword research to checking trademark availability and several others in between.
If we went into every detail right here, you'd be reading for quite a long time. So we'll summarize our big six essentials. Use these whether you're performing the steps yourself, you're passing important insight along to your marketing agency, or you're simply trying to understand the basics of a brand name. I'll try to keep the linguistic geekery to a minimum (you can reach out to our team if you want more of that).
1. Meet Your Audience
In short, the brands that are authentically like us, are the brands we're most comfortable having in our lives. Interacting with your brand should be a comfortable experience for your target audience, and that's why you need to understand who that target audience is. With that knowledge, your brand can reflect their interests, their energy, and their character.
As early as the name, either you, your marketing team, or both should have an idea of the voice that will connect with them, the types of colors and visuals they'll relate to, and the vibe you want your brand to create. In terms of brand naming techniques, this knowledge will shape possible naming structures, parts of speech, and the linguistics that will come together to create your brand.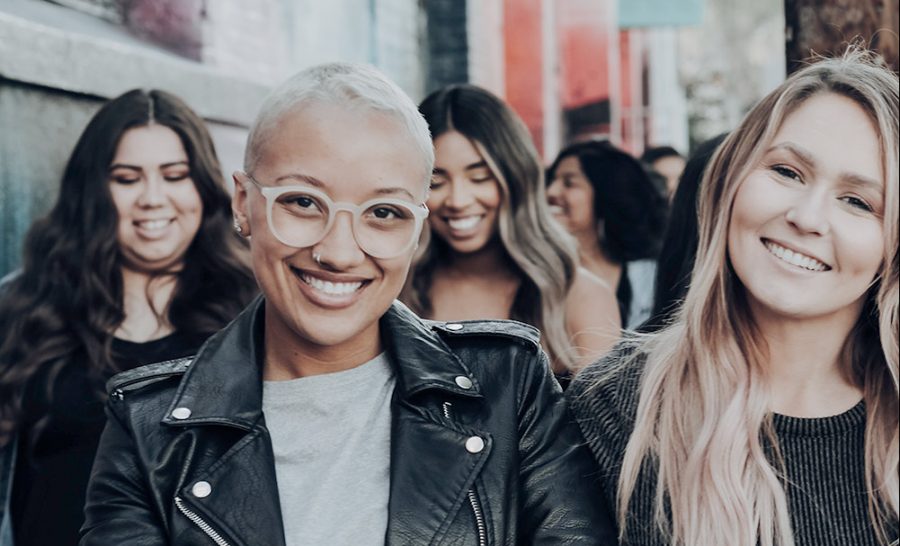 2. Understand Your Competition
During competitor research, you'll likely see a few things: patterns that are familiar to the audience in this area, examples you like or don't like, and words to avoid so they don't look too similar or confusing.
A lot of subtleties go into this analysis. For example, if your nearby competition includes The Heights, The Bryn, The Park, The Retreat, and The Valley (yes, these are actually from a real-world example), we see several important patterns right away—even with an outlier like The Bryn. For starters, these all follow a The xx structure and that second word is incredibly short and simple. Second, they all have natural inspirations, whether that's The Bryn meaning "hill" or The Valley, which is a physical-geographic term. Your job as the brand owner is to decide whether you want to stay familiar and follow these patterns, if you want to break free from them, or which specific ways you might want to differentiate.
Understanding your audience and your competition together is essential when creating a brand and community name that will be successful in your specific region with your unique audience. Maybe it's a big city that welcomes adventurous verbs and modern trends, or maybe it's a suburban town that would scoff at those things, or maybe it's a historic neighborhood weary of new developments and renovations. If you're using an agency to name your property, give them every bit of this insight you have.
3. Speak!
In most industries, especially multi-family real estate, your name won't just live online, on paper, or in text. People will be saying it out loud in your leasing office, over the phone, to their friends over the noise of a crowded restaurant. For starters, that means you need to say it out loud and listen to it as well. But there are several more things to consider at this stage.
Is the name easy to pronounce?
Is the name easy to pronounce for people who don't speak English?
Are there any negative affiliations with the words or sounds?
What do they make you think of?
What visuals, if any, do they create in your mind?
What does the name sound like if it's mispronounced or misunderstood? And are there any negative affiliations with those misheard words or sounds?
Depending on your audience, you may not need to avoid irregular pronunciations completely. For example, areas around Philadelphia may be more familiar with Welsh pronunciations, like their townships of Bala-Cynwyd and Llanerch, while modern professionals in any large city may be intrigued by something new and challenging. Remember everything in this guide relates to the next and your audience will affect this step as well.
4. Make Time for Trademark Availability
Trademark law is complicated. That's why there are qualified lawyers completely dedicated to the craft. It's one of the most time-consuming parts of your brand name creation—whether you're in the pre-screening stage with a brand naming agency or you're taking the time to get your name legally cleared and registered with qualified counsel.
Federal and state registries come into play—along with fictitious names, homophones, geography, industry, and domain names. But it's all necessary to avoid expensive trademark issues in the future. Make sure your agency performs basic pre-screening services and always confirm your chosen name with qualified counsel before moving into logo and other projects.
5. Consider SEO
I know I said "your name won't just live online," but in today's online marketing world, you do have to consider that digital presence. The good news is, if you're aware of SEO and branding this early in the process, you're already set up for success.
As you compile names, consider how your audience might search for it then search those keywords yourself. If I was naming a property in Alpharetta, Georgia and my idea was Braxley, I would search "braxley georgia," "braxley apartments," "braxley apartments georgia," "braxley apartments atlanta," "braxley apartments near atlanta," and other variations. If keywords related to the industry and the location returned results, those would likely nix the name completely. If the others returned results, we'd have to consider what industry the results are in, what cities the results are in, and how much of the search engine results page (SERP) is taken up by those results. All these factors will affect the likelihood of your name showing up online in the future.
But there are also some steps at this stage that can help you with brand awareness SEO. For example, adding the word apartments, the name of your neighborhood, or the name of your city adds a keyword that's built into your name already. And when your search term matches your consistent presence online, the search engine algorithms rejoice. And so will your team as the leads roll in.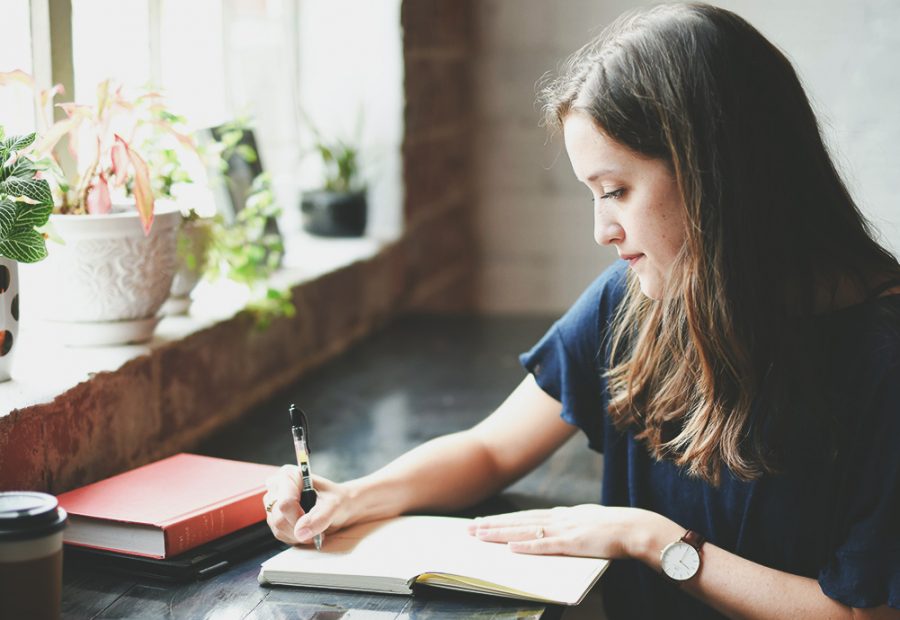 6. Use Your Name to Tell Your Story
The most successful brands and their most successful marketing happens through storytelling. That's why every name we send our clients means something—whether that's through local history, the definition of the word itself, or the way we created it. At Agency FIFTY3, we start early: crafting the possibilities of your story and how that story can be told through visuals, future taglines, future brand copywriting, and even how it connects to your interior design or building construction.
But remember. Your name is not your entire brand story. This is the first step on your marketing journey. The full story will be developed through the creation of your logo, tagline, brochures, website, on-site signage, and on-site experience. Don't look at a name this early and expect to see the full story right away. Your name is just your first trail marker, and we're not at the summit just yet.
We Can Get You There
If you want a guide to lead you from name exploration to fully optimized website that matches your on-site experience and drives qualified leads, our teams are right here. From branding to web design and development to digital marketing and beyond, we're experts in this industry and we're passionate about what we do. Check out some of our favorite projects (and brand names) right here.
Sign up for our newsletter.
Stay in the know about our insights and industry trends.