Creating a Company Culture of Inclusion
At FIFTY3, our goal is to continuously improve equity, diversity, and inclusion in our company through the means of education, identity representation, and inclusivity in our culture and products. The end goal is to make FIFTY3 the best place to work and the best partner to hire.
It can be hard to know where to start when evaluating inclusion in the workplace, but we've realized that all facets of any business will likely always have room for improvement. That's why we're taking a holistic approach—focusing on inclusion from our core to our clients to our work.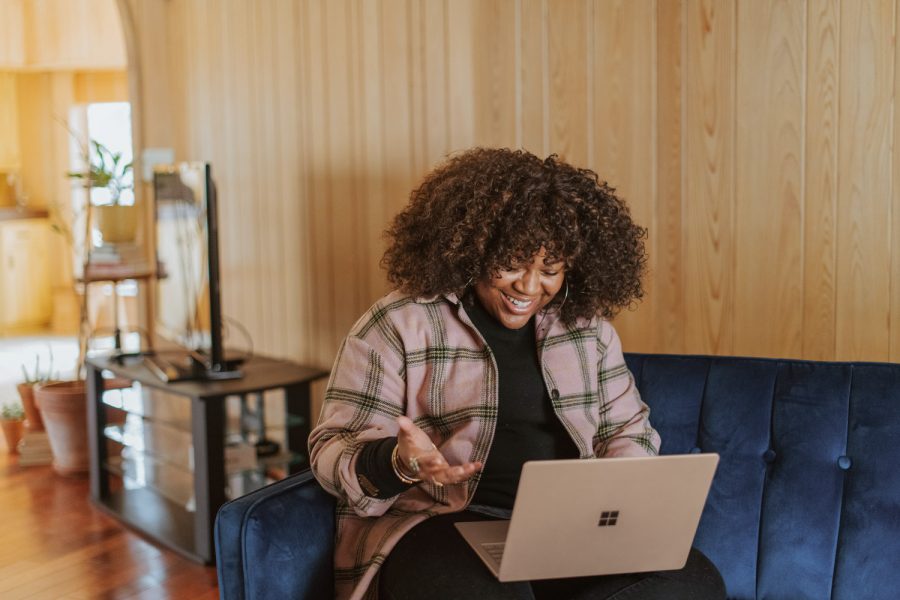 1. Building a Foundation
Our team has implemented ongoing efforts from our diversity committees and leadership team over time—unconscious bias training, guest speakers, celebration events, and book clubs—but we also saw the need to establish a sense of inclusion for all new employees during the onboarding process.
We didn't want new employees to join the company and wait around for some unspecified cue to know they're welcome and accepted. We wanted to remove the guessing, improve the onboarding experience, and jump straight to the affirmation that every individual is welcome and celebrated on our team. We also wanted to set expectations and standards with all new team members that inclusion is highly valued on our team.
In response to this, our diversity team created the DEI Campfire: a FIFTY3-branded stop in our onboarding journey where we share our company's values. This meeting is hosted by one member of our DEI Committee and includes all new team members. We discuss:
Sharing resources that are available to team members
Employee resource groups for Women in Leadership, Black Team Members, LGBTQ+ Team Members, and Asian American and Pacific Islander Team Members
Glossaries of terms that outline verbiage people may not be familiar with
Sharing improvements we've made to the company culture and operations to show we're committed to—and willing to—make change
Eliciting feedback from new team members so they know their voices are valued
2. Practicing Inclusion in our Work and Products
We didn't just want inclusivity to be a focus of our good company culture. We wanted to make sure our employees, clients, and end consumers are included and represented in our work. We saw a need for inclusivity at all steps of our process, which is why we did an audit of every product we offer and implemented the following initiatives:
Diverse representation in stock photography

Web accessibility for disabled communities

Inclusive language in our copywriting

Inclusivity Training for all FIFTY3 Team Members
This not only ensures a commitment to inclusion for our clients, but the team members who do client work each day and the customers who consume our work.
For more information on these topics and how we're practicing them, check out Finding Diversity in Stock Photography, The Importance of Web Accessibility & Building an Inclusive Website, and How Do Fair Housing Laws Affect PPC and Digital Marketing?
3. Keeping the Conversation Going
It's important that inclusion initiatives aren't a checkbox. We want team members to feel like they are consistently and constantly valued on our team. We continue to encourage team members to bring their differences to the table with open forums for feedback, education and conversation.
Our Slack workspace has been monumental in this process. We focus on bringing new educational resources through article sharing. We encourage conversation and connection through questions of the day. We celebrate the identities of our team members and customers year-round.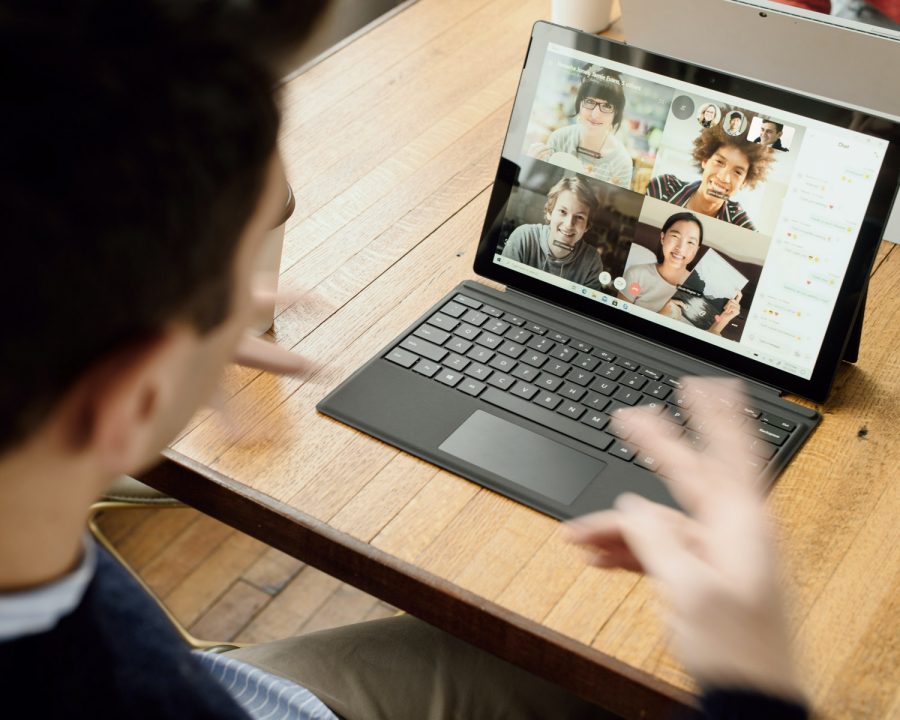 4. Eliciting Feedback
A big part of making team members feel included is ensuring they have a platform to share their voice—and ensuring there's someone listening. Rather than wait for team members to gain the courage to speak up, we took a proactive approach of asking our team members the hard questions like "Do you feel like you belong at FIFTY3?"
The result was eye-opening, we heard perspectives that usually aren't represented and unfiltered feedback that allowed us to create a more inclusive space for our team.
Conclusion
We aren't perfect, and we all have room to grow. However, we're focused on continuous improvement. We recognize where we could've done better, and we look toward a future of setting an industry standard for diversity and inclusion in the workplace. After all, diverse and inclusive teams are simply better.
Thoughts, questions, or ideas for us? Please reach out.
Sign up for our newsletter.
Stay in the know about our insights and industry trends.