Pinterest Ads: The Hidden Gem of Social Advertising
Social advertising gives us numerous opportunities and platforms to reach a targeted audience. Although social media platform giants, like Facebook and Instagram, may feel like conventional avenues, Pinterest remains a powerful underdog.
On Pinterest, businesses have the unique opportunity to be organically discovered—discovered naturally without paid links or boosted posts—by their audience, because ads show up in the feed very similarly to organic pins. And because 98% of the platform's 200 million monthly users have tried something new based on what they've found while scrolling, it's the perfect place to target your audience, promote your product, and see serious returns.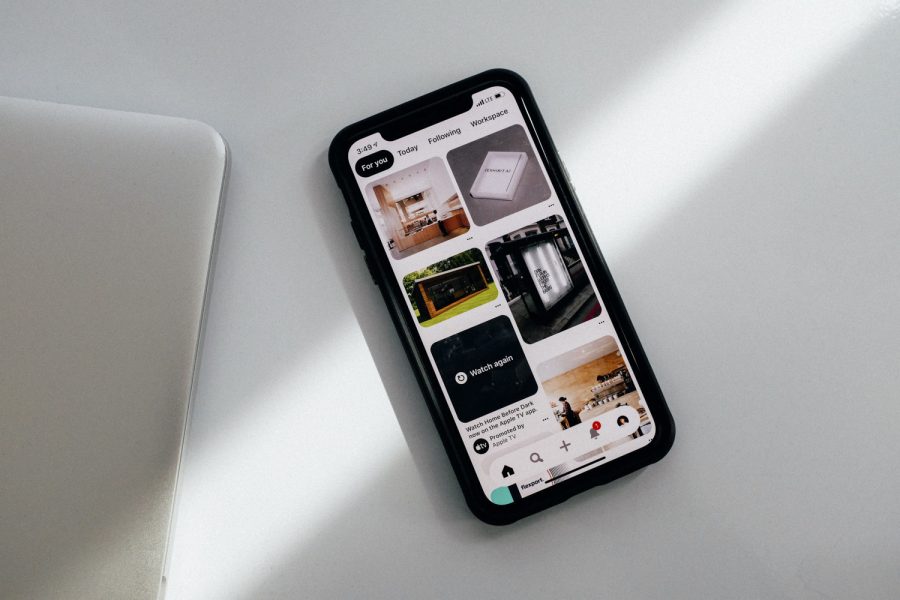 Pinterest & Real Estate Advertising
For our clients, Pinterest is an especially great way for our conventional housing properties to be discovered organically. Search topics such as home design, decor inspiration, and DIY home renovation projects are the third most active category on the platform. So, luxury properties that have high-quality photo assets of beautifully staged apartment homes and modern community amenities make for perfectly discoverable product pins. When posting, we link these pins back to the property's website to drive traffic and convert potential residents.
The Best of Both Worlds: Organic & Paid Ads
From a social advertising standpoint, Pinterest gives creators the opportunity to combine the advantages of both organic content and paid ads. When a promoted pin is reshared on the platform, it will appear on that user's feed as an organic post, making any further engagement or impressions on that post organic and not paid.
Additionally, the targeting parameters available to advertisers go beyond what other social platforms offer by blending interest, keyword, and custom audience targeting so your campaigns can reach exactly who you want. Pinterest also offers search and display placements—similar to Google Ads—that allow advertisers to integrate their overall digital marketing strategy to their campaigns on the platform.
With Pinterest's model as a never-ending stream of discoverable inspiration, these ads have the potential to convert Pinterest users and prospective residents in a completely natural way that can't be done on other platforms.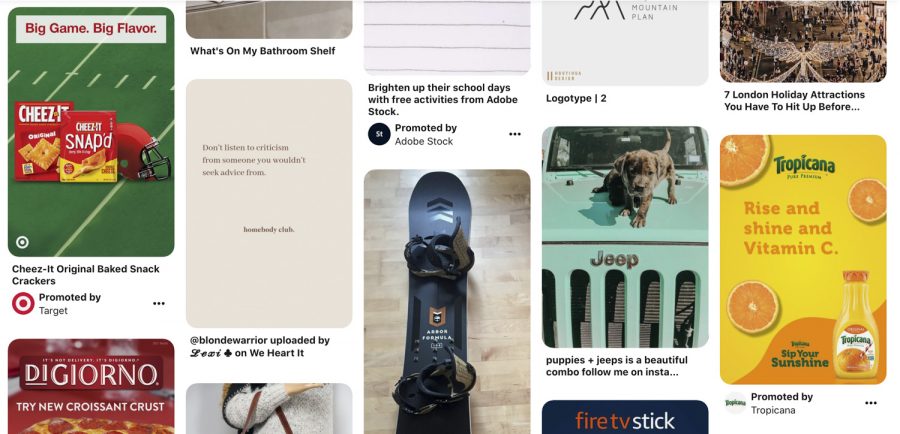 The Basics of Targeting & Ads
Campaigns active on Pinterest have the potential to reach audience members at each stage of the prospect's journey. For example, website traffic campaigns on the platform can build awareness and promote recognition by directing users to a landing page. Audience ad sets combine targeting based on interests, keywords, website retargeting, and custom audiences. And the ad formats available—single image, carousel, and video ads—give the audience multiple opportunities to discover and interact with an active campaign.
To help ensure we're meeting our target social media audience, we can dive into Pinterest Analytics. Here, we can measure pin performance, follower growth, traffic referrals, and more. Pinterest also works with third-party programs to provide more in-depth metrics than are already available on their platform.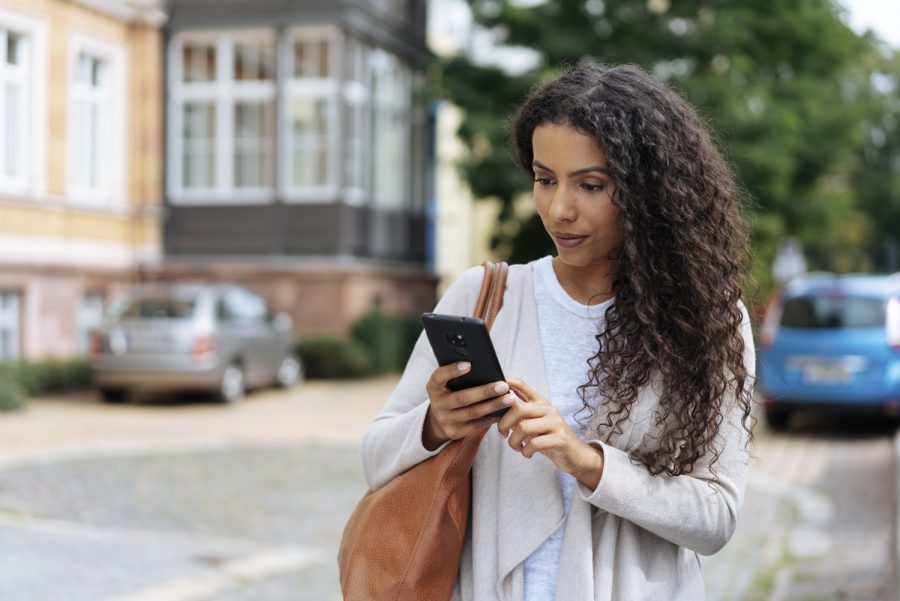 Ready to Reach More of Your Audience?
Pinterest gets more than 200 million users every month and is the fourth most-used social platform in the world. It's undoubtedly the hidden gem in social media advertising. With the continued increase of activity and metrics on the platform, this is the opportune time to start advertising. If you're looking for a unique opportunity for your potential residents to discover you in a natural, engaging way, we can make it happen. You can reach out to us directly here.
Sign up for our newsletter.
Stay in the know about our insights and industry trends.