4-Step SEO Strategy for your Lease-Up Apartment Community
One of the most common answers to any SEO question is "it depends." That doesn't mean we don't know the answer; it means your SEO success depends on numerous factors. Check out Understanding SEO: It's Correlation Not Causation for more insight on why that is.
When looking at a new lease-up, these factors may seem never-ending but we're here to help make sense of it all. There are several distinct phases of a lease-up that require different tasks in order to best optimize your property's website and overall online presence.
How To Market A Lease-Up Using SEO Marketing
A lease-up is an apartment community that is not finished but is scheduled to be complete at a specific time. However, prospects can still sign a lease during construction, and these new residents will start moving in on your first opening day. To keep things moving smoothly, your marketing needs to start as early as possible, and that's where SEO comes in.
Search engine optimization (SEO) can be an effective way to market a lease-up. This SEO strategy for your lease-up is laid out in four phases that match the status of your on-site community.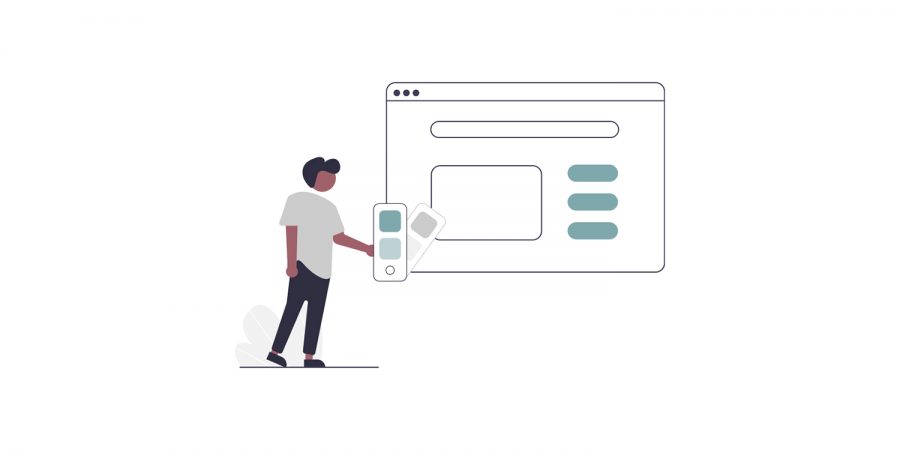 1. The Brand Awareness Stage
The concept of EAT—expertise, authoritativeness, and trustworthiness—applies to all SEO strategies. In the realm of multi-family housing, a huge portion of this is geared toward building brand awareness. To do this, your brand and all your property information should be consistent across the web. This paints a clear picture for users and search engines alike so they can understand the nature of your business. And this consistency builds your site's trustworthiness for search engines, helping you climb higher on the search engine results page (SERP) rankings.
We won't ever steer you in the wrong direction, which is why we don't start SEO services without a concrete and approved brand. Once we have this, we begin SEO work for the property's domain—even if it's just a splash page with a few renderings. Here, we get to work on establishing your name, address, and phone number, or NAP, across the web through directory listings. This includes creating or claiming and verifying your property's Google My Business (GMB) listing.
At this point, we also recommend building backlinks to your site through our guest blogging services to establish more credibility and authority. Starting these backlinks early allows you to start improving your site's authority score right away.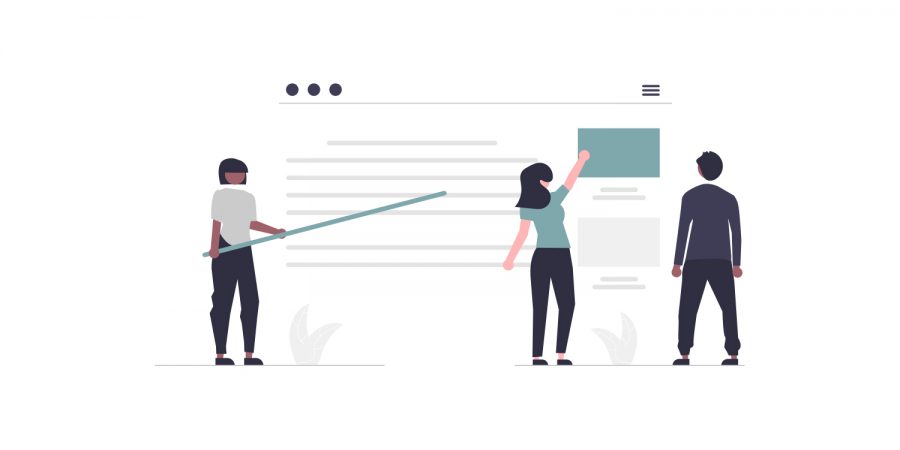 2. The Pre-Leasing Stage
Once your property reaches the pre-leasing phase, your full website is typically live. This allows us to really start ramping up our SEO efforts. Here, we begin to conduct an in-depth analysis of the site, identify its digital competitors, and perform both a technical and foundational audit.
Our technical audit allows us to ensure the site has no technical errors that might hinder SEO results. Web developers are not always fully aware of SEO best practices, which can result in minor errors preventing your site from receiving more organic traffic or climbing in the search engine result page.
Our foundational audit is one of the most beneficial things you can do to fully optimize your site. It includes an in-depth analysis of the primary property's site as well as three competitors to identify an overall strategized search theme. Afterward, we have a list of targeted keywords we use to craft optimized title tags and meta descriptions for every page. And remember, all of these elements align with the consistent brand and established brand awareness of the primary property.
It's at this stage that GMB is typically verified. Once verified, we utilize all elements of the Google knowledge panel, allowing us to showcase the property's floor plans with updated pricing and featured amenities. We also create original content through keyword strategy to create a new GMB post each month. Within the pre-leasing stage, this includes messaging like "pre-leasing for fall 2021" or "contact us today to reserve your spot!"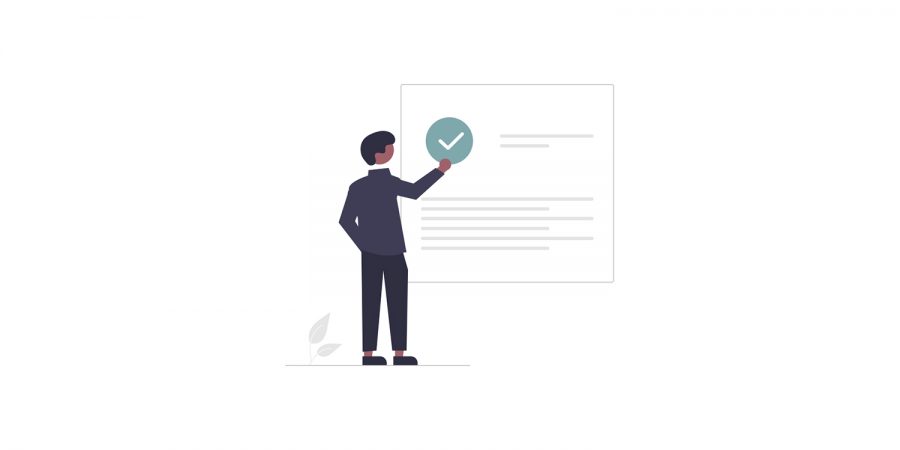 3. The Now Open Stage
Your property is finally open and the site is fully optimized. Congrats! Now, it's time to monitor each optimization we've made and adjust our strategy accordingly. This includes monitoring both market and property-specific changes as well as Google algorithm updates that may warrant a change in our strategy.
We also want to ensure everything we've pushed out to the web is fully updated. This includes leasing office hours and high-resolution photos of the completed property. At this stage, we also shift the messaging of our GMB posts to "Now Open" or "Move-in Today" and add current leasing specials.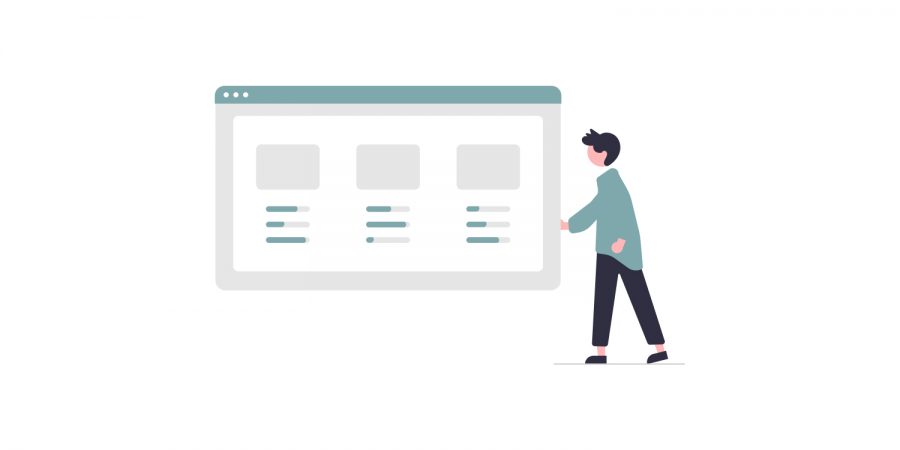 4. The Open and Stabilized Stage
Throughout this process and beyond, it's important to know SEO takes time. It requires close monitoring of SERP performance and regular optimizations. That's why we provide monthly reports with updated summaries highlighting each new optimization or change we've made. Clients on our premium package also receive a new backlink each month to help boost their site's authority score.
We continue to report on the results we're seeing and may suggest a package decrease to one of our lower packages as the site becomes more competitive within the identified market. We always have your property's best interest in mind—including cutting your costs.
Add More to Your SEO Strategy
If you're looking to take your SEO efforts one step further, ask about all of our packages, including an on-site blogging option. Also check out some of our other services that pair well with SEO, like reputation management and PPC.
Sign up for our newsletter.
Stay in the know about our insights and industry trends.